(Rental)-Developing Toughness & Playing Hard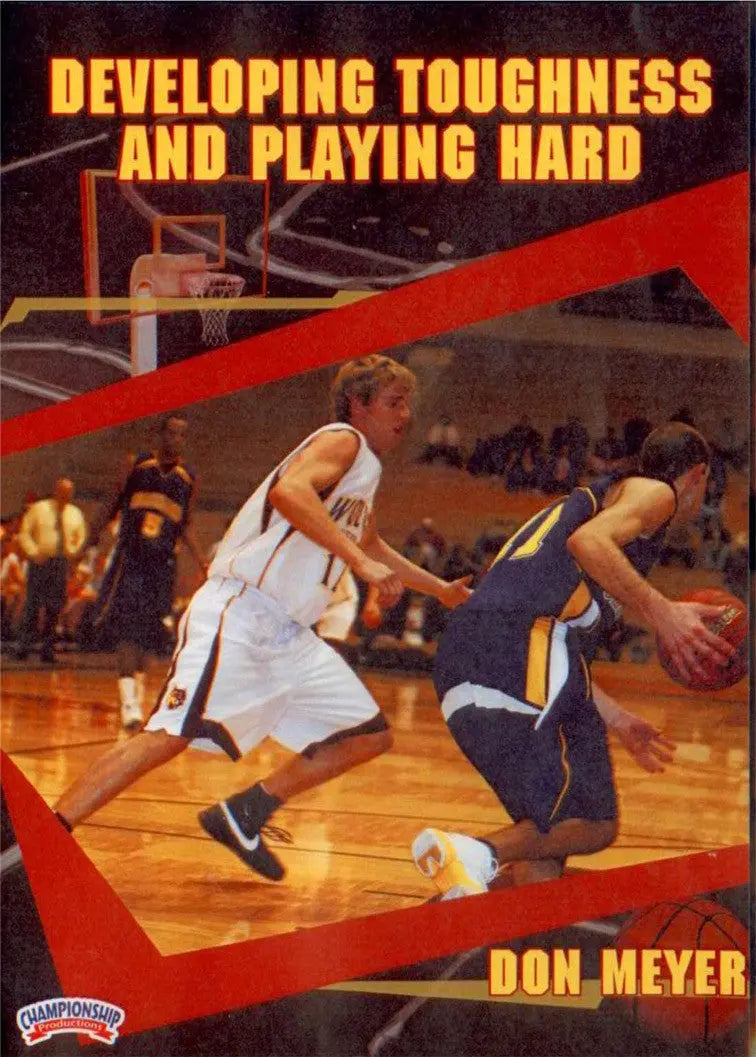 Description
Get better at basketball coaching

Don Meyer, learn from him!

Your team can reach new heights!

To be the best, learn from the best.
You can teach your players hard skills and toughness by learning the drills and practice techniques that will help them. From pre-practice team meetings, to each practice drill, the Bisons have it all.
106 minutes.
Design your custom product in 1 minute!
Custom Coaching Products