Custom Basketball Board (2 Sided) | Coach Gifts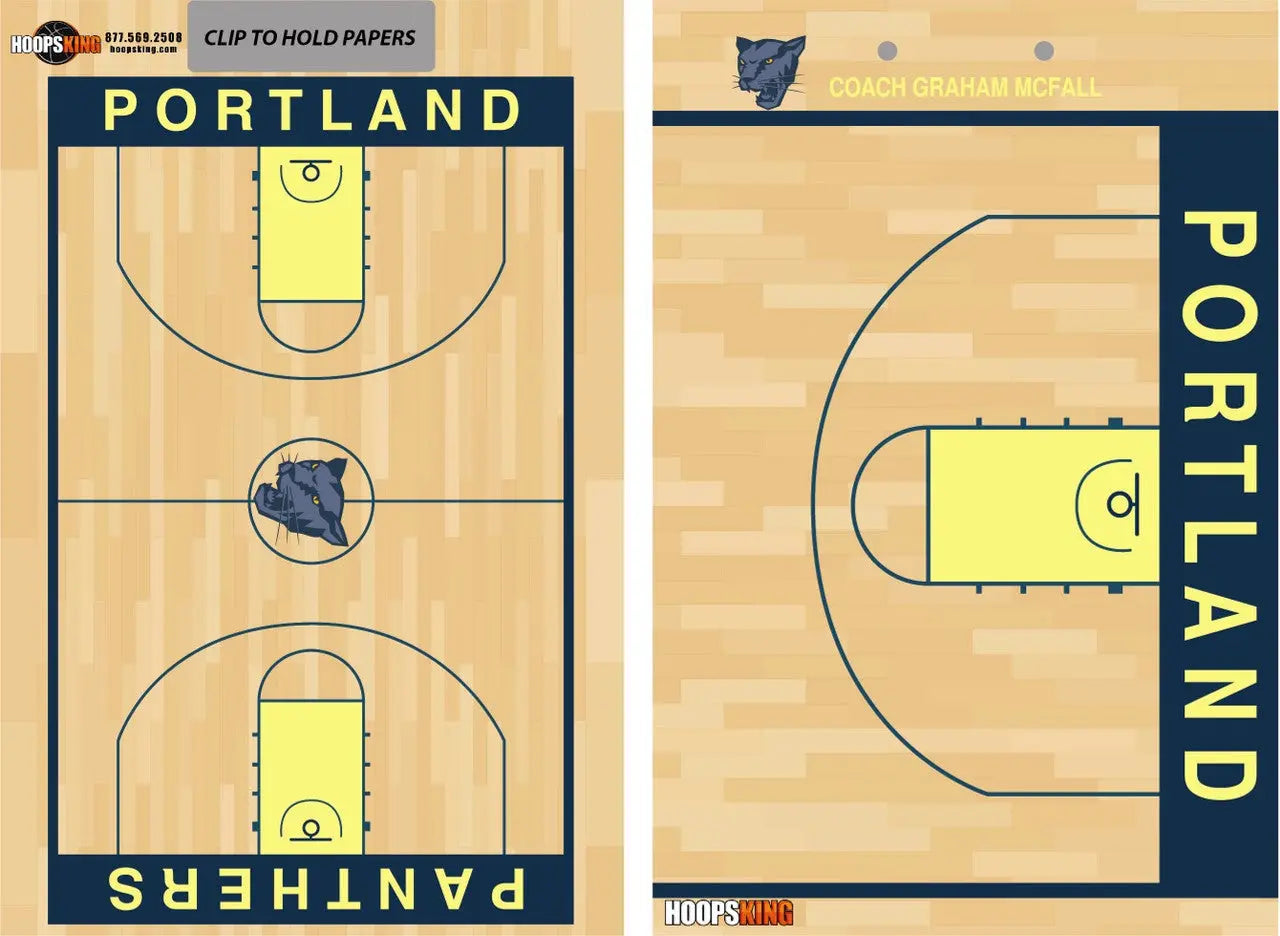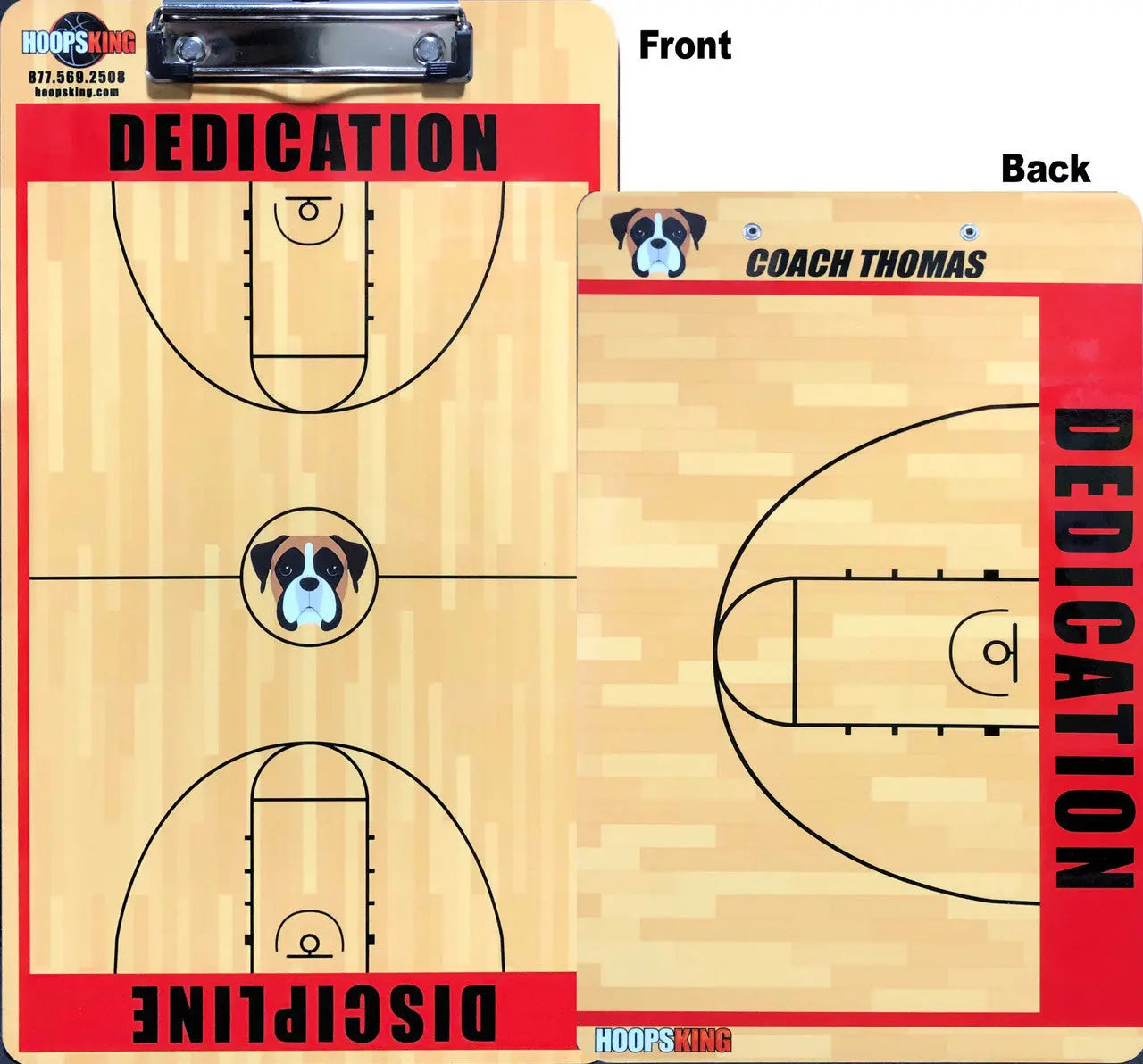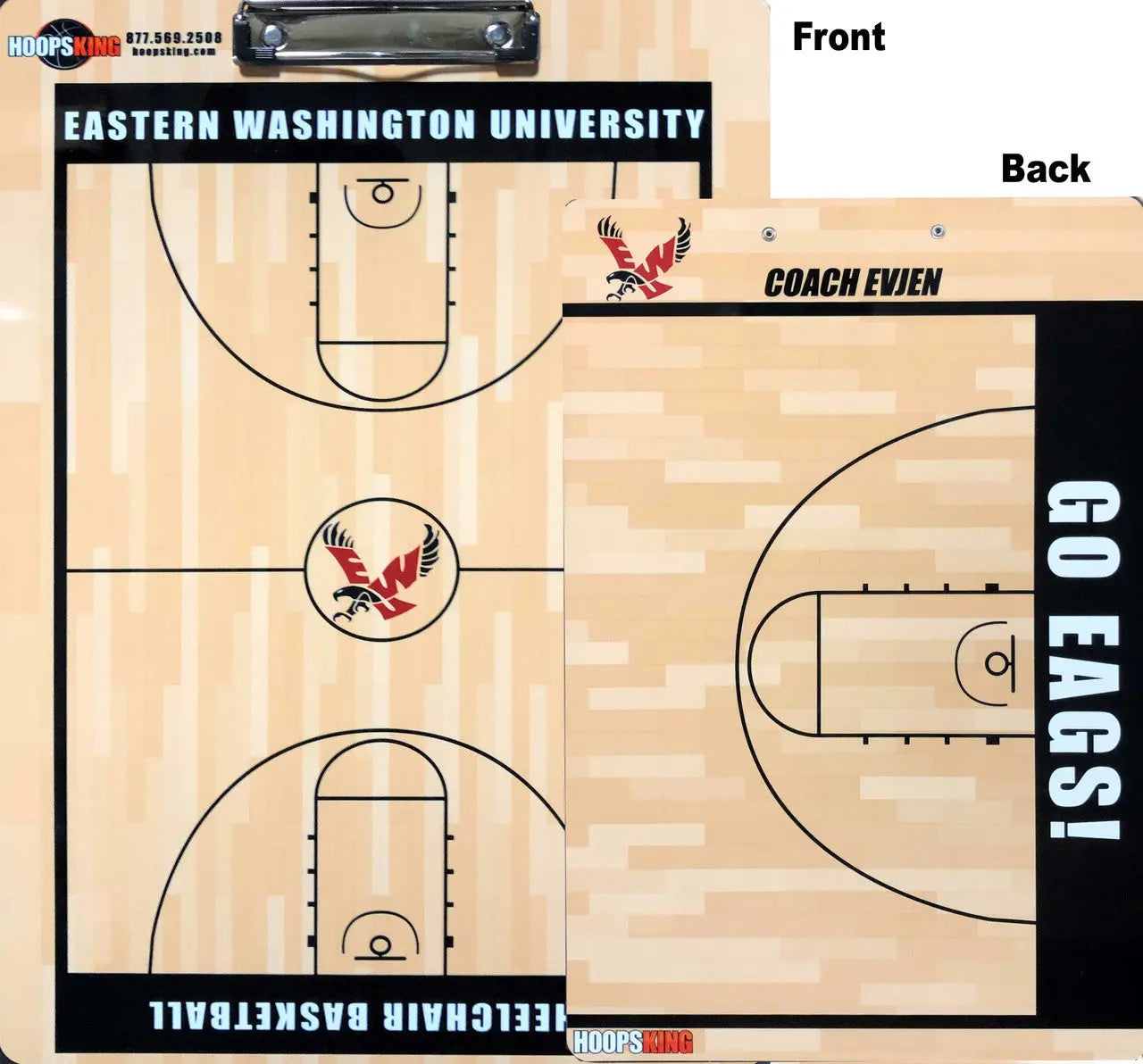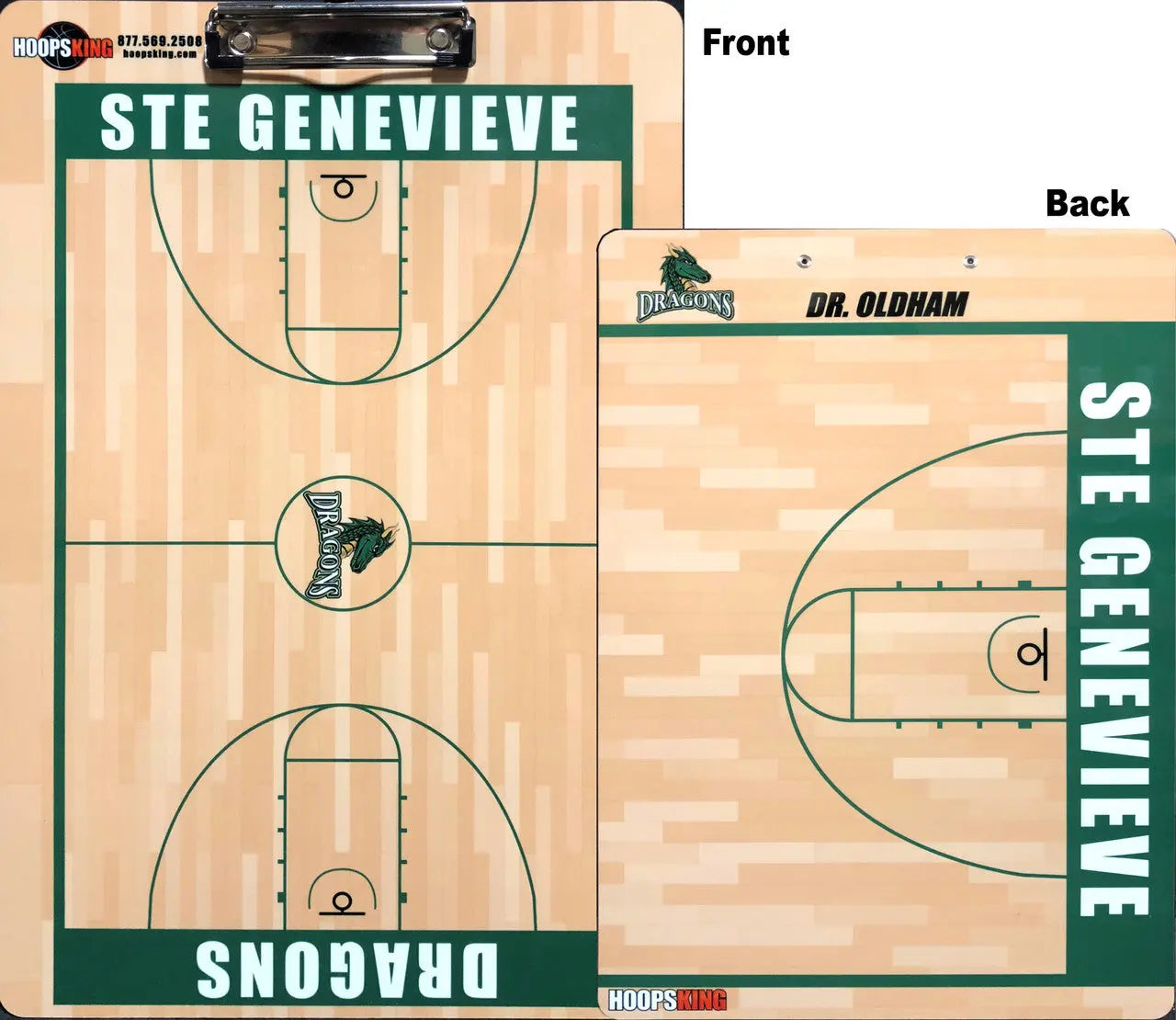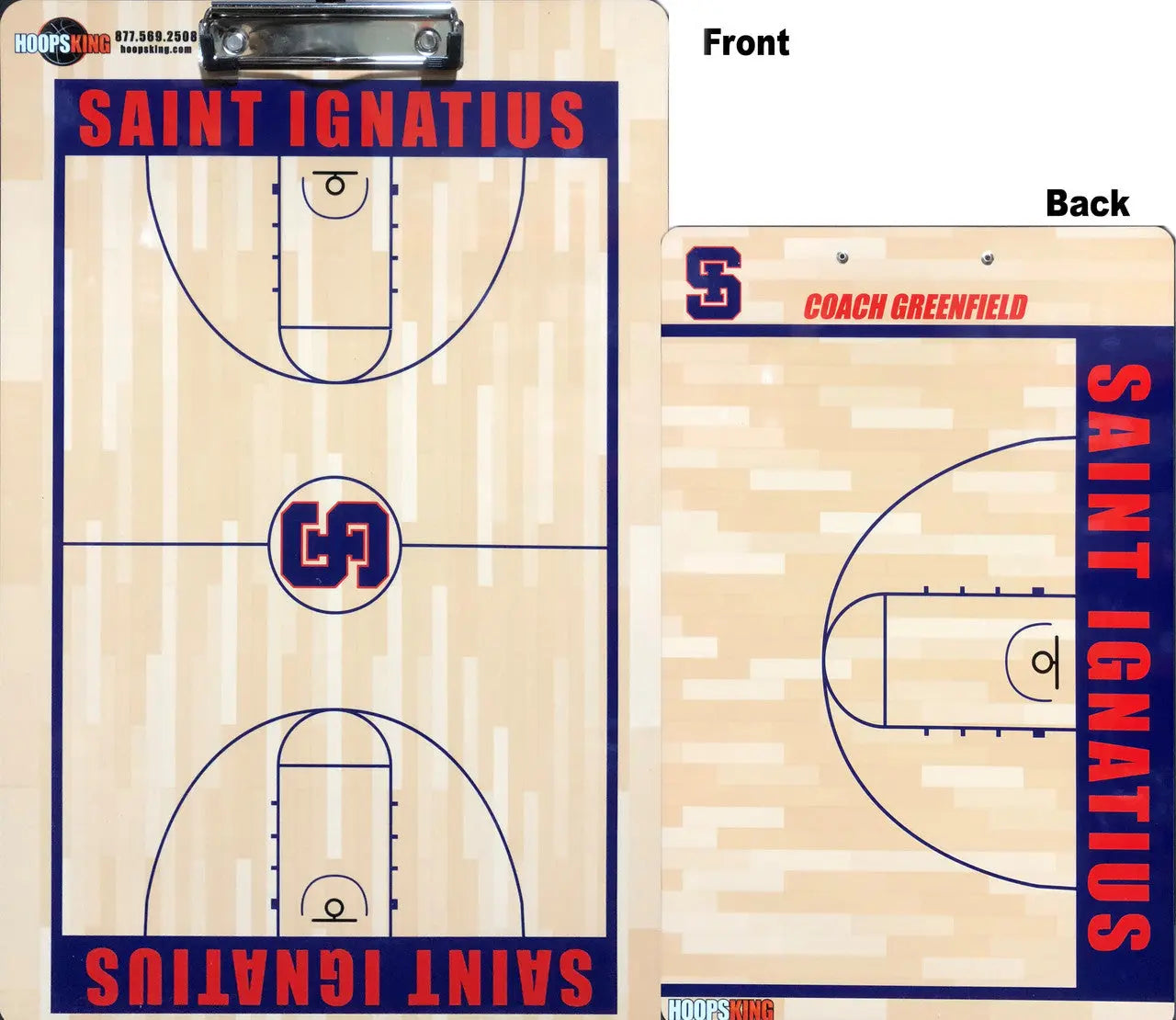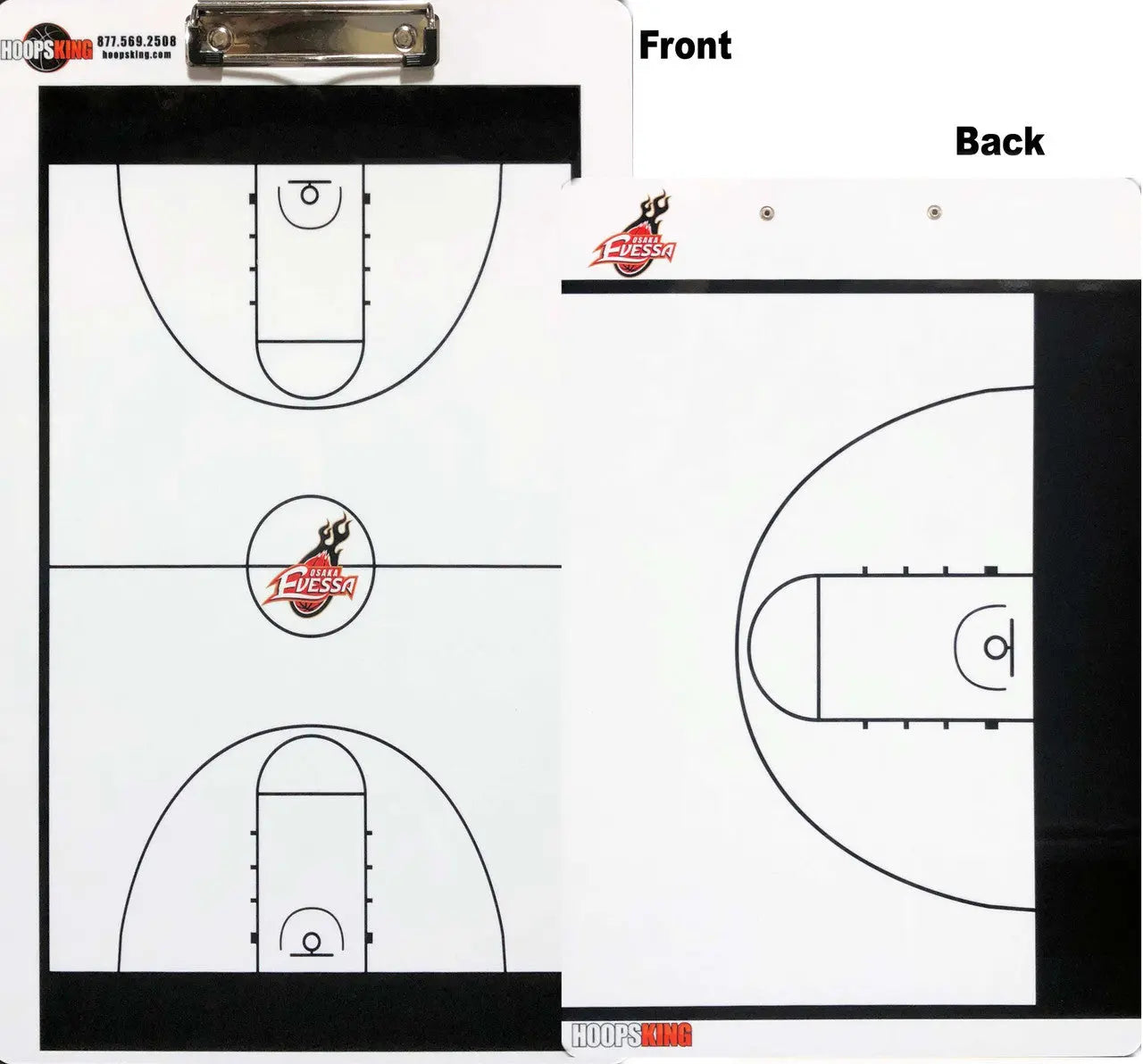 Description
Show Your School's Spirit with a Customized Basketball Coaching Dry Erase Board...and Look Like a Pro on the Sidelines too!
Design Your Own Custom Coaching Board in Just Minutes -
Here's How
Design a customized basketball dry erase board in just minutes with your team's colors and logos.
---

Choose the size of your custom basketball dry erase board. We offer 9.5" x 15" ($59.99) or 12" x 18" ($69.99).
Click the Big Red Personalize Now button to start desiging your custom dry erase board.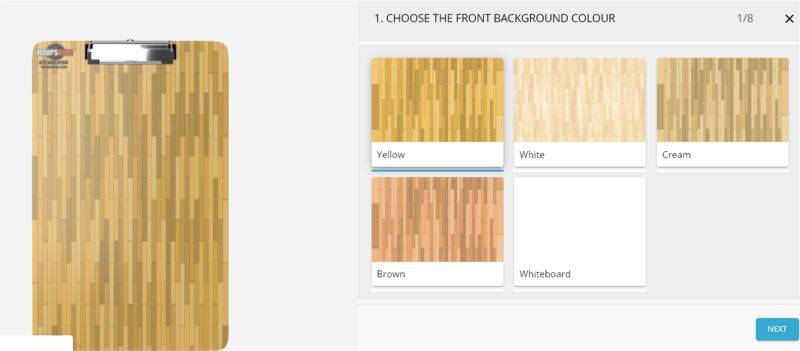 Choose the background color for your board. We also have a plain white board in addition to the woods for your custom basketball dry erase board.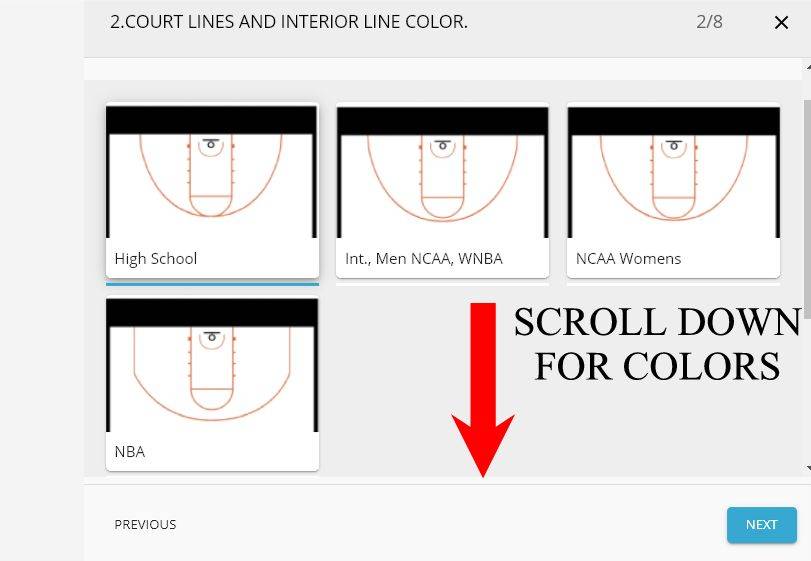 Choose your 3 point line for your level and then scroll down to change the line colors to your choice. Creating a custom basketball coaching board is a great gift for any basketball coach.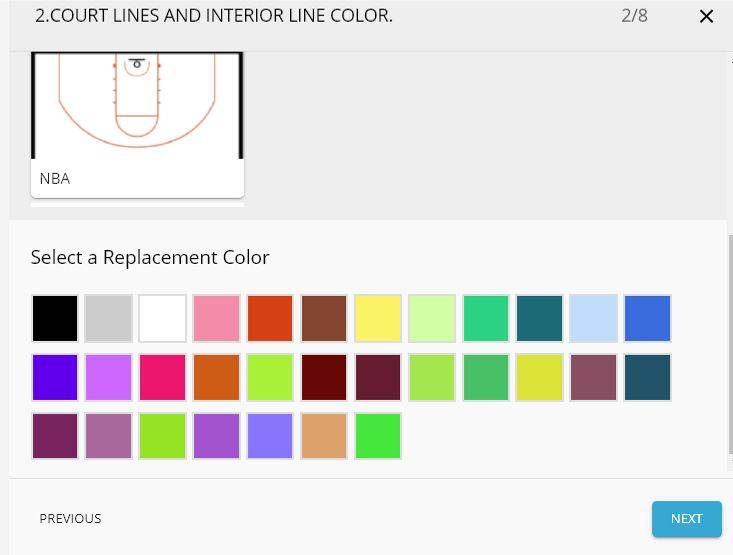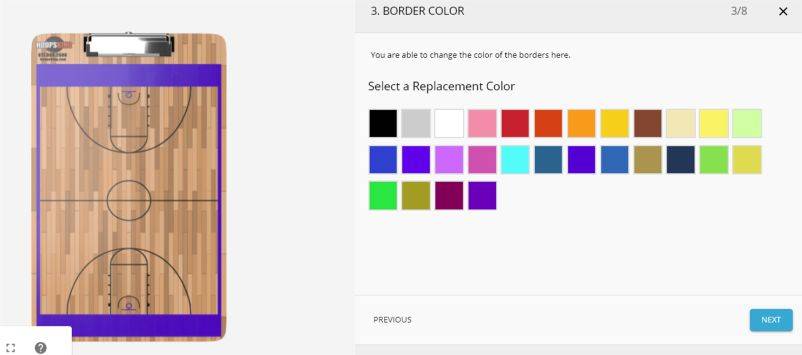 Choose a border color for your custom basketball dry erase board. Give one to your coach(es)!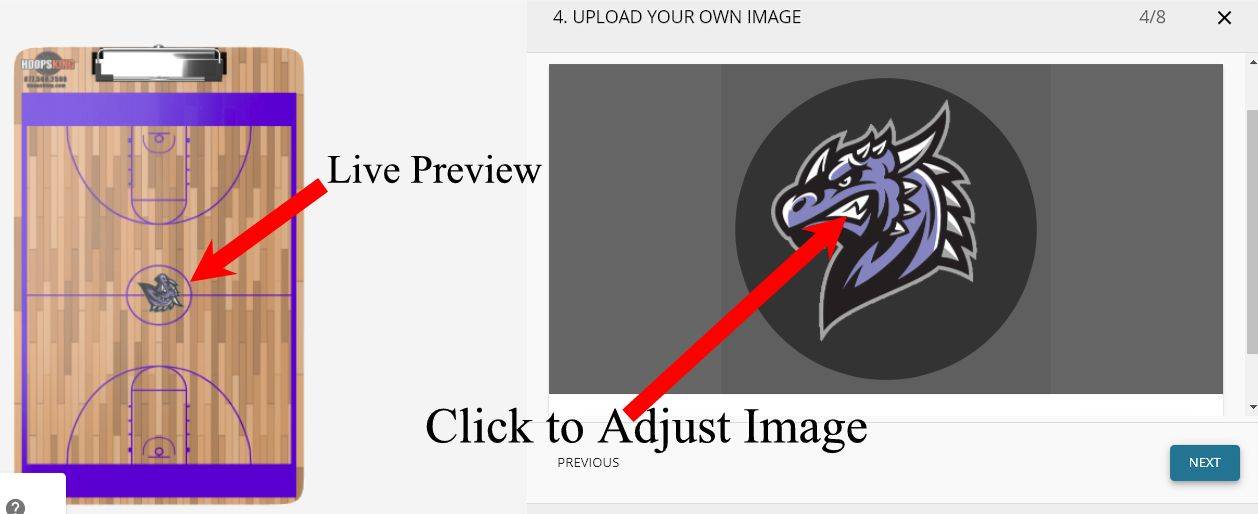 Logo Tips:
Upload the highest quality image you have
To make the court background show through you must upload a transparent .png file.
Use the adjustment tool to make sure your logo fits inside the circle.
You can Zoom in on the board by moving your mouse wheel on a desktop to get a close up view.
Your image will automatically appear on the back of your custom dry erase board in the upper left corner.
STEP 5,6, & 7: Add Your Text

Text Tips:
Scroll down for various fonts and preview them live.
Scroll down below fonts to change the color of your text.
All 3 text areas are independent so you can choose any font and/or color for any of the three areas.
---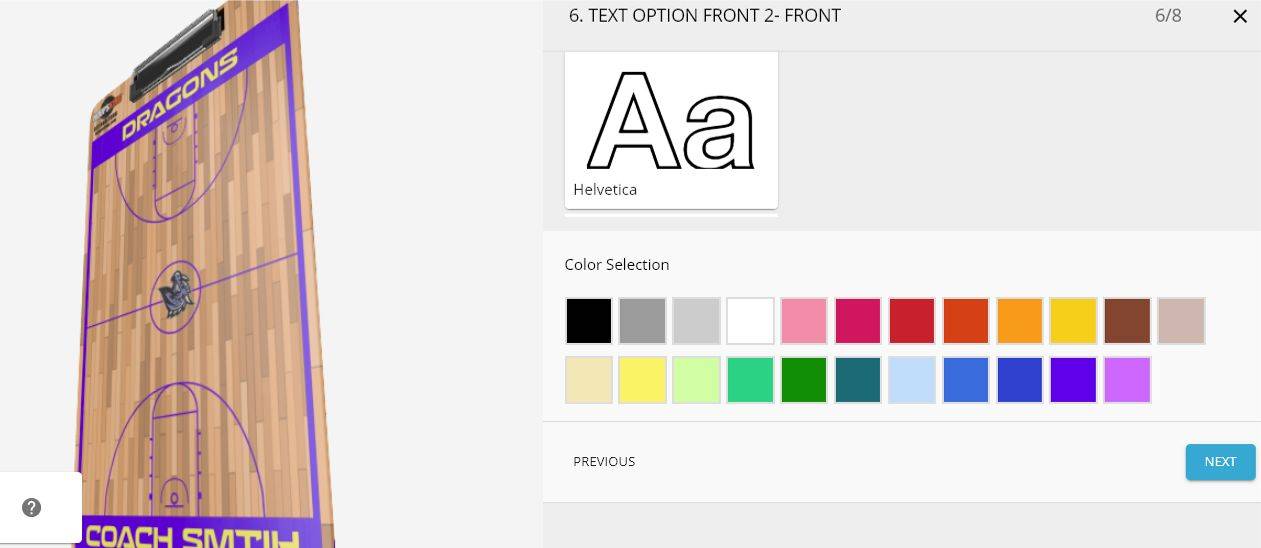 ---

---

Here are the details of our custom basketball dry erase boards:
Size: 9" x 15.5" or 12" x 18"
Front side with basketball full court
Back side with large 1/2 basketball court
Both sides are dry-erasable.
Comes with clip
Court surface - white or hardwood
Logos: Customize with your school logo
What is production time?  From the time you place your order to delivery is around 7 to 10 days at this time.