(Rental)-Defending The Pick And Roll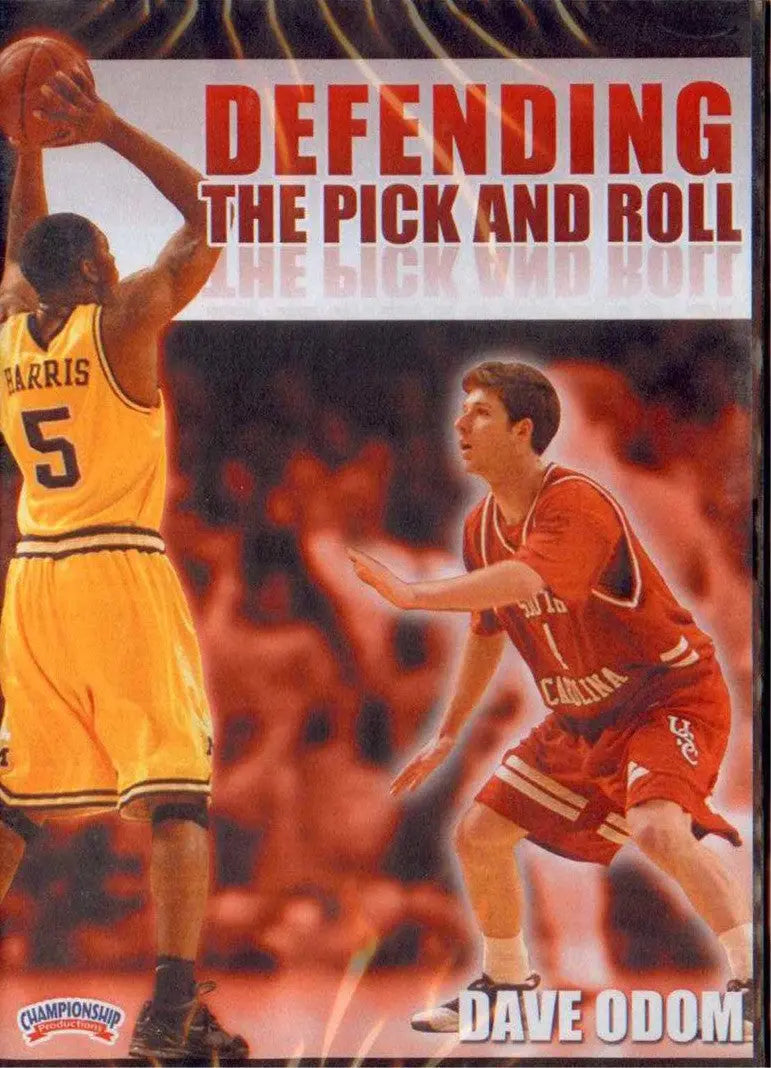 Description
Inflict confusion and fear on your opponent's offense

Six options for defending Pick and Roll

Select the best technique for your team
Dave Odom
Former Head Coach University of South Carolina, Wake Forest
406 Career wins. 9X NCAA Tournament Appearances. 3X ACC Coaches of the Year.
Your opponent should not be allowed to use the pick and roll or their pattern offense. Your opponents will be unable to defend the pick and roll or ball screening if you do this. It is crucial to have a pick and roll defense that matches the basketball program as well as the abilities and skills of your players. Coach Odom knows the essential decisions that must be made when creating a strategy for a team that works. Odom offers a variety of options to defend the pick-and-roll. Odom provides six techniques and then has the players show them on the court. These highly effective techniques are easy to master with a little practice. This DVD is essential if you are facing opponents who use the pick and roll. This DVD will equip your team with all the tools necessary to stop pick and roll. It will also give you the best chance for your players to succeed on court.
55 minutes. 2009.
Design your custom product in 1 minute!
Custom Coaching Products