(Rental)-Compete To Become Elite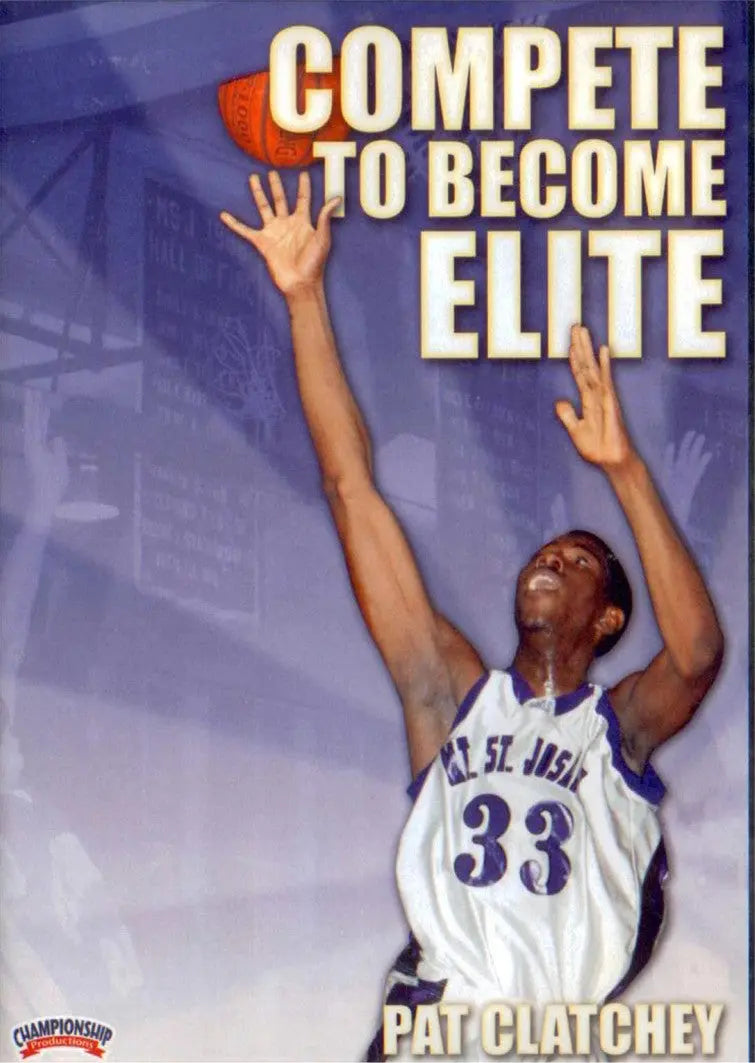 Description
Steve Smith: Drills to Build Man-to-Man Defense
If you are looking to improve the quality of your man-to-man defense, this video by Oak Hill Academy (VA) head coach Steve Smith is the perfect place to start. Coach Smith has a long history of producing winners as well as some of the nation's best talent. Over 100 NCAA Division I players and 15 NBA stars including the likes of Jerry Stackhouse, Carmelo Anthony, and Kevin Durant have played for Smith. Each was well-versed in Smith's man-to-man defense.
You will watch as Coach Smith demonstrates in this clinic video 14 different defensive drills all geared toward building a high-level man-to-man defense. Coach Smith emphasizes a number of key concepts including the close out, pushing the ball to the wing, and basic help defense. You will learn how you can improve your man-to-man defense using 1-on-1, 2-on-2, 3-on-3, and 4-on-4 drills
Coach Smith incorporates an element of competition in these drills by charting the results and using the clock to create a more game-like atmosphere. Each drill is intensified and players are motivated to perform at their very best at all times. Coaching points throughout the drills include basics such as footwork, help position and more advanced concepts like handling ball screens, post defense, and more.
With over 750 career wins and a number of national championships and other coaching awards, Smith is well-respected as a teacher of man defense. Improve your defensive fundamentals with this 71-minute clinic video.
Design your custom product in 1 minute!
Custom Coaching Products