(Rental)-Building Your Motion Offense From Scratch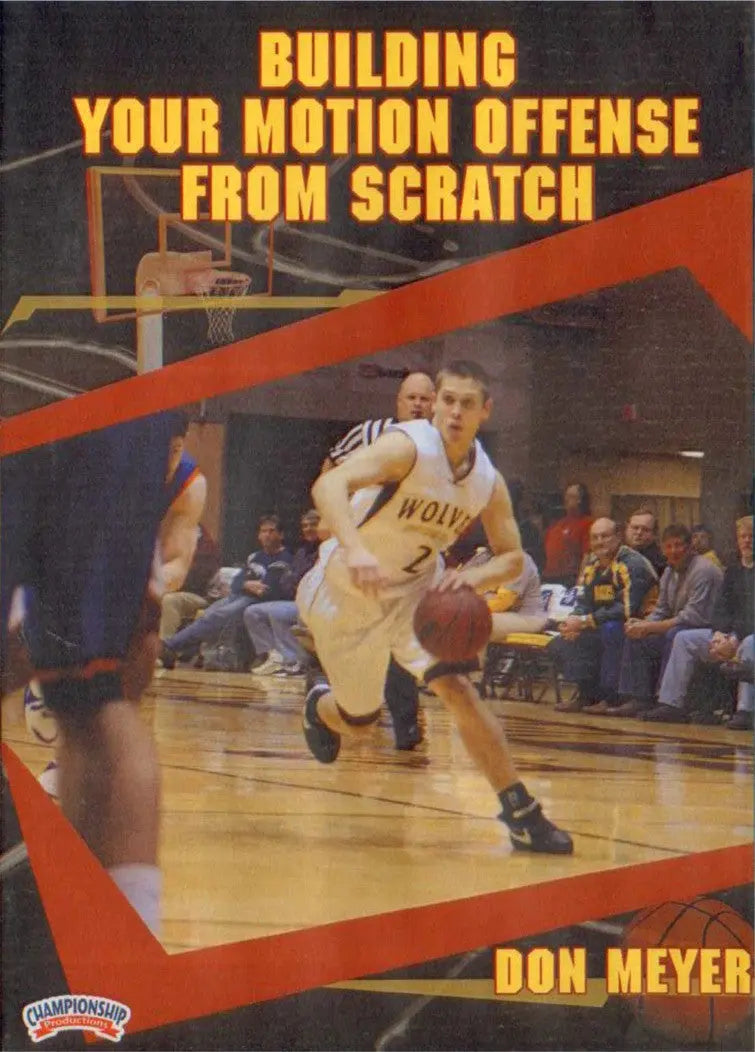 Description
Get better at basketball coaching

Don Meyer, learn from him!

Your team can reach new heights!

To be the best, learn from the best.
You will learn how to build your motion offense and a solid foundation of team and individual fundamentals. We teach strong post play, cutting, screening, passing and sharpness; penetration for basket finishes or open three-point shots; as well as offensive rebounding.
94 minutes.
Design your custom product in 1 minute!
Custom Coaching Products