(Rental)-The Matchup Zone Defense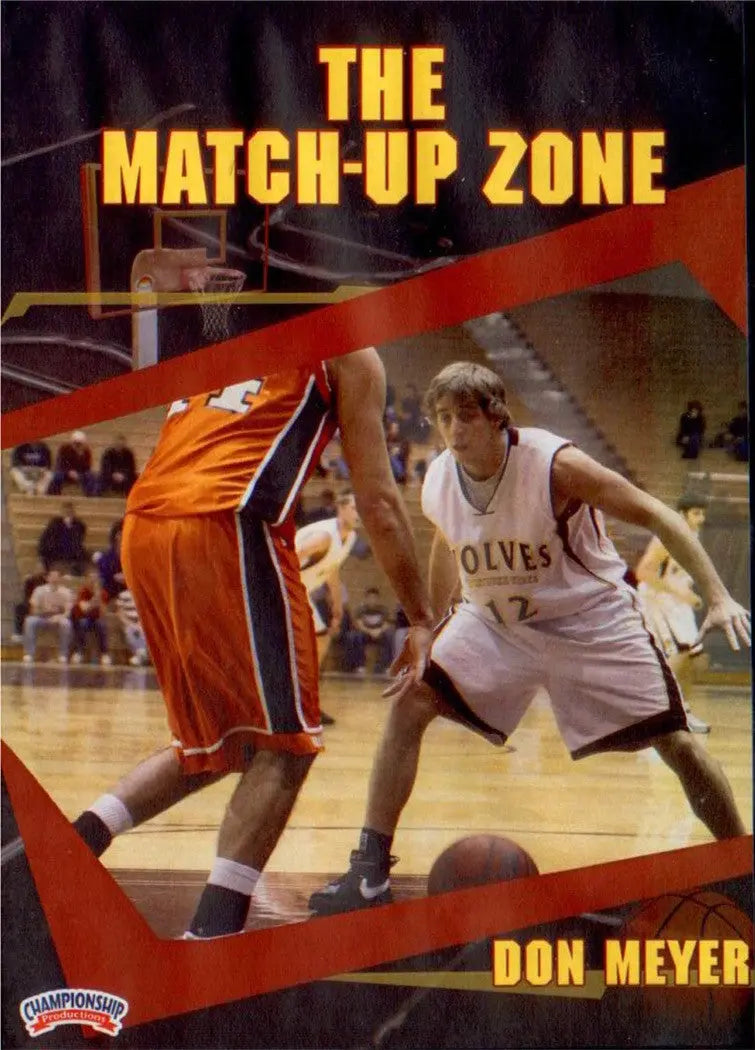 Description
Get better at basketball coaching

Don Meyer, learn from him!

Your team can reach new heights!

To be the best, learn from the best.
Match-up defense can be a great complement to aggressive man-toÐman defense. Take a look at the basics of an aggressive 2-3 matchup zone to help you be a better teacher for your players.
35 minutes.