(Rental)-The Art Of Getting Open & Attacking Defense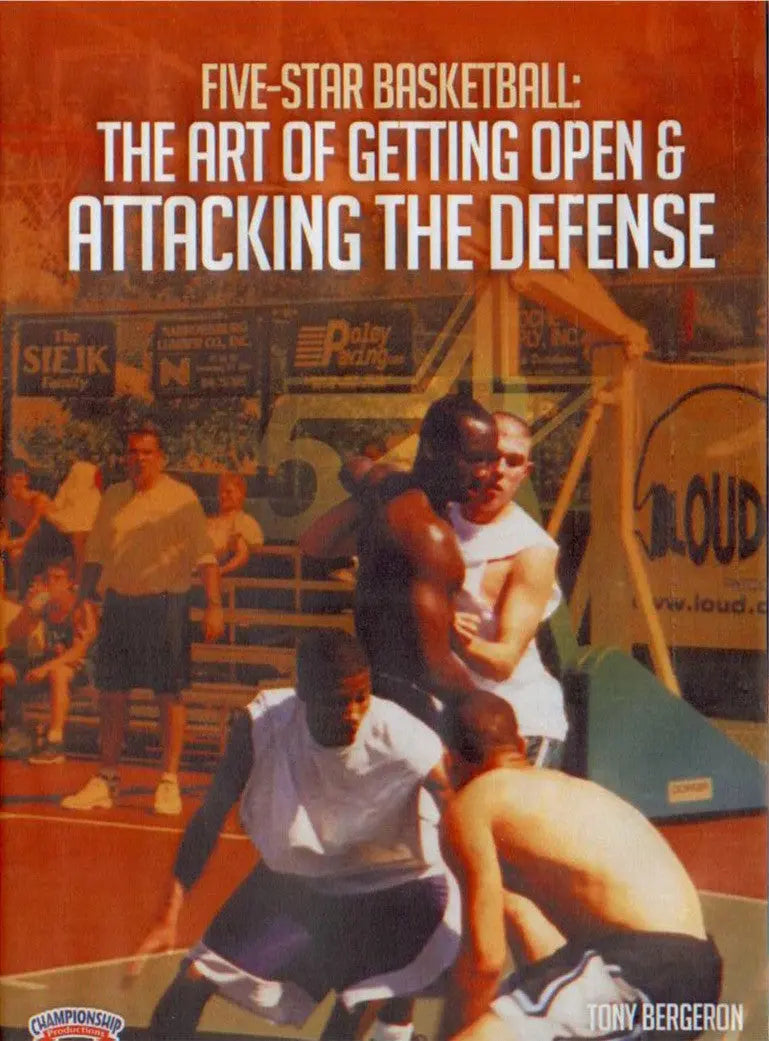 Description
How to Move Without the Basketball
Learn to move without the basketball and score more points.
ABOUT THE COACH
Tony Bergeron is the head coach of wings academy in NY. He is also widely considered to a five-star basketball coach.
Teach Your Players to Move Without the Basketball
One of the most under-rated things in the history of basketball is the ability move without the basketball in order to have a good scoring opportunity. With time, however, coaches of all abilities have started to see the need to have some aggressive yet creative cutting in order to make sure that they evade defences successfully. This how to move without the basketball video is designed in such a way that it would ensure that players would be able to evade the defence regardless of if they are using screens or not. The reason for this is because, in order to score quite consistently, you need to have the ability to escape from defences and aggressive defenders. This can be accomplished by the player alone or through the assistance of his teammates.
Develop Fundamental Skills to Score
This video has the power to make sure that players who are looking to score have the necessary skills to ensure that it happens regardless of their position on the floor. Some of the skills which would be used to do this are cuts, mechanics and so much more. The act of driving all the way to where the basket is located can easily be improved upon when you follow closely the drills which are located in this video. However, to successfully handle these skills, one thing that would be needed is for most if not all your players to have good ball handling skills.
How to Move Without the Basketball in the Post
Coach Bergeron also has a drill which focuses on the post players and ways to ensure that they make wise use of all their scoring opportunities. This video is all about helping offensive players to spot the loopholes in the defences of other teams. To become a good scorer and a cutting player, the key would be to know how to stay open at all times for your teammates.  If that is your goal, this video is what you need to make sure that it becomes a reality. Rent this How to Move Without the Basketball DVD Today.