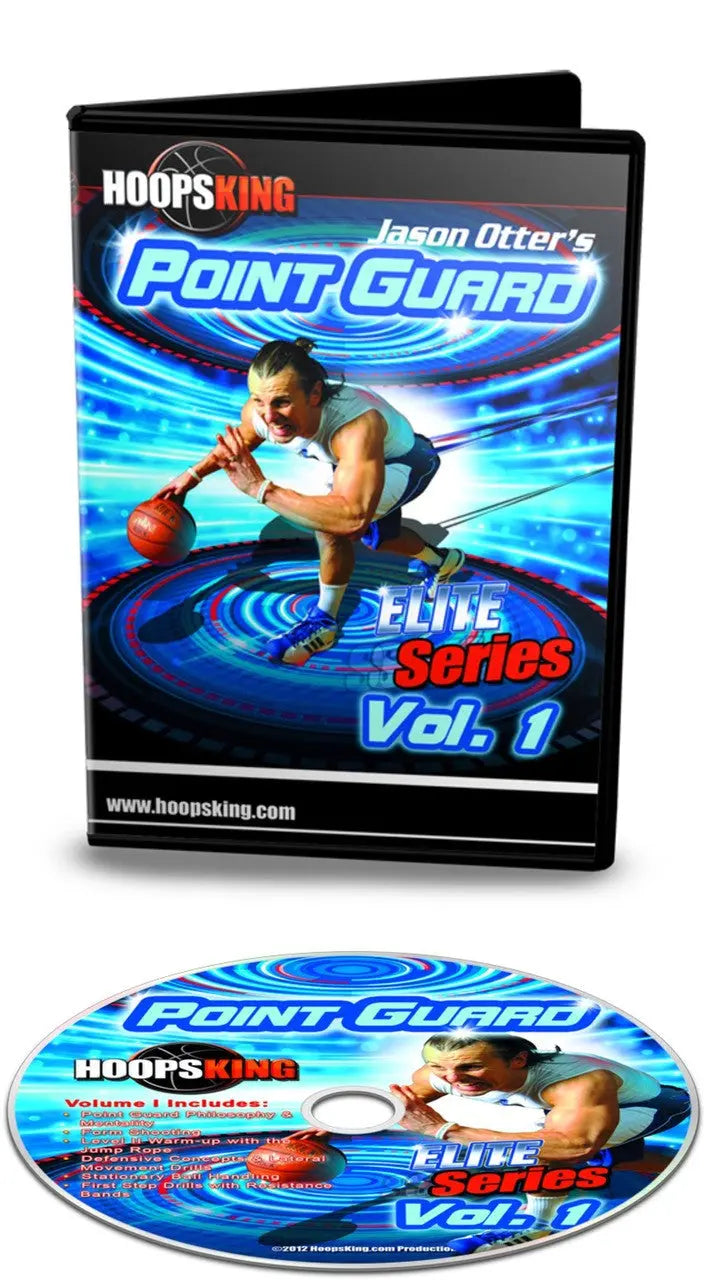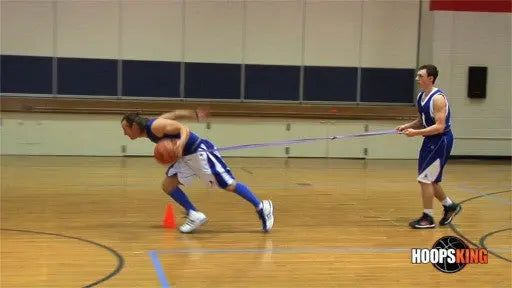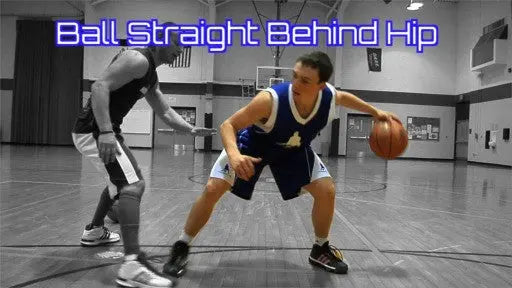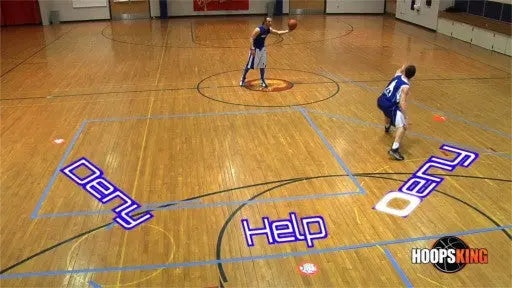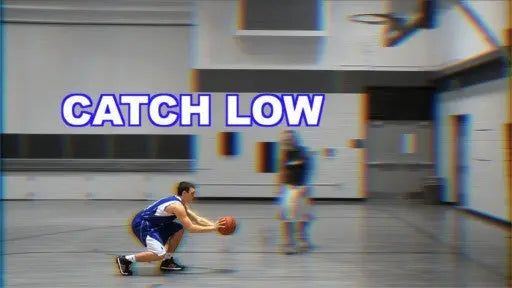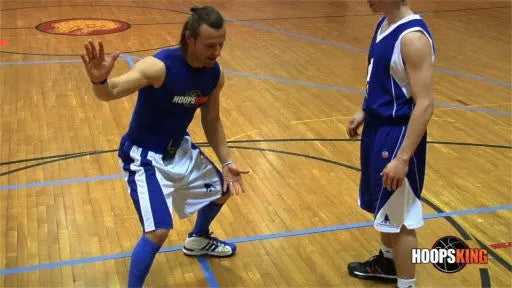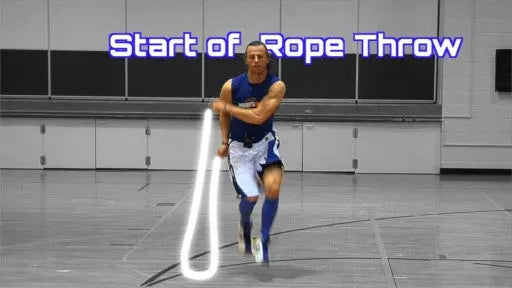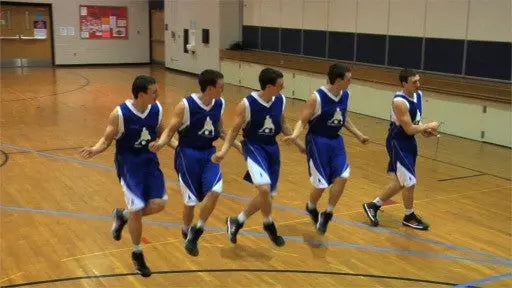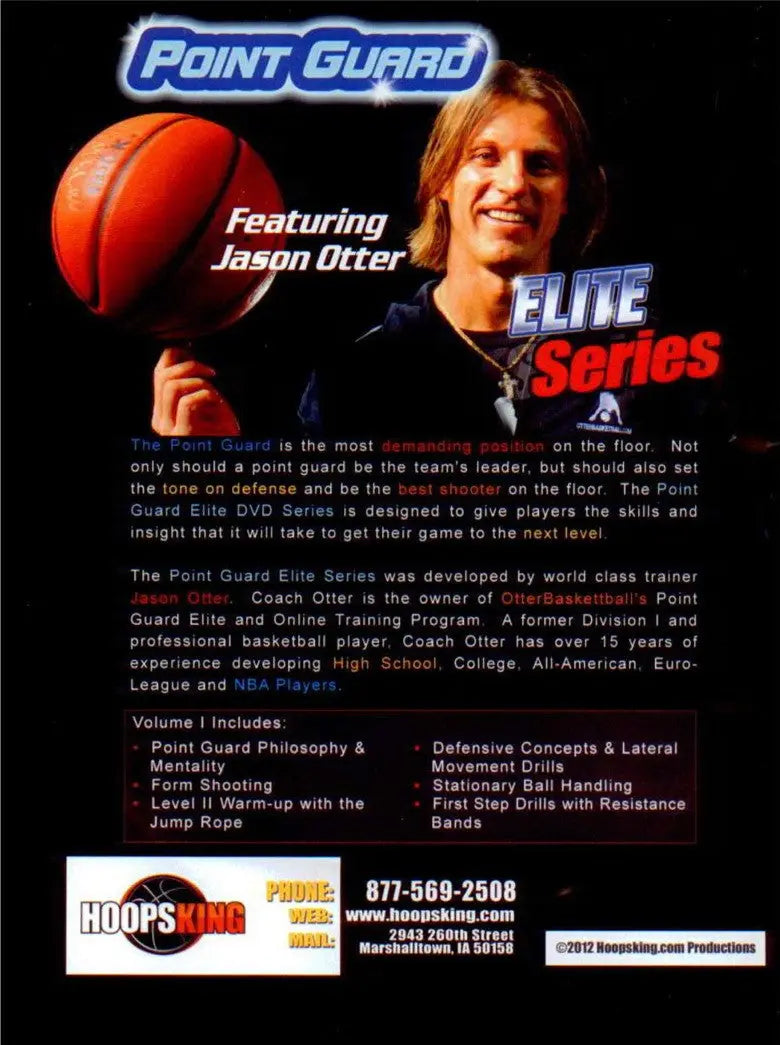 Description
Jason Otter's Point Guard Elite camps fill up every year with player's wanting to learn the best techniques to take back home with them to become the best point guard they can become.  Well, now anyone can get a look into Jason's point guard training techniques.  Jason Otter not only gives you drills to do but he gives you drills with a purpose.  He explains how each drill relates to playing the point guard position in games.
Volume I Includes:
•  Point Guard Philosophy & Mentality
•  Form Shooting
•  Level II Warm-up with the Jump Rope
•  Defensive Concepts & Lateral Movement Drills
•  Stationary Ball Handling
•  First Step Drills with Resistance Bands
Learn Jason's routine for Form Shooting. If you are going to have a consistent shot, you have to always have the same shot.  You build the muscle memory to do that by having a Form Shooting routine.
Jason Otter jump rope.