Custom Lacrosse Clipboard (2 Sided)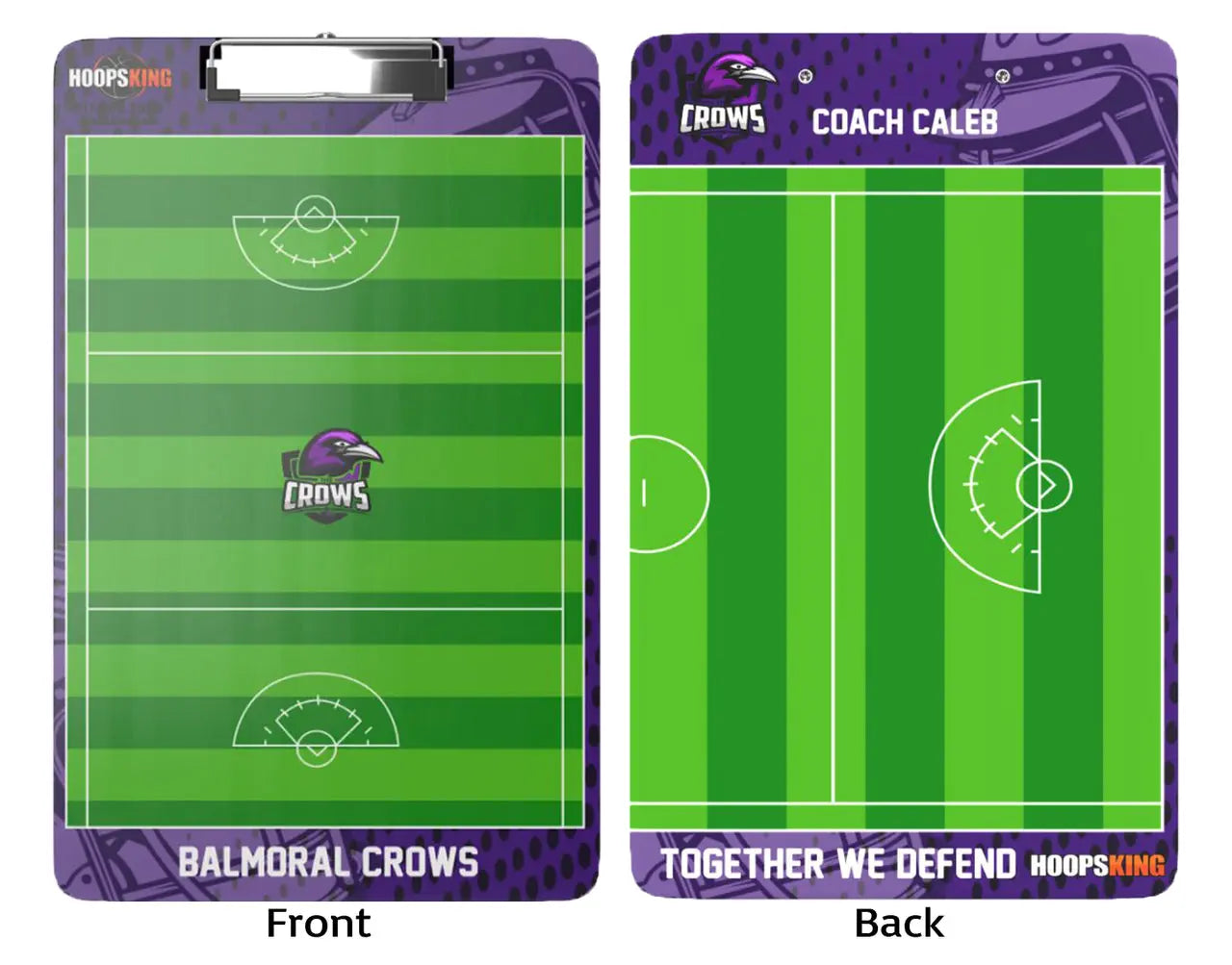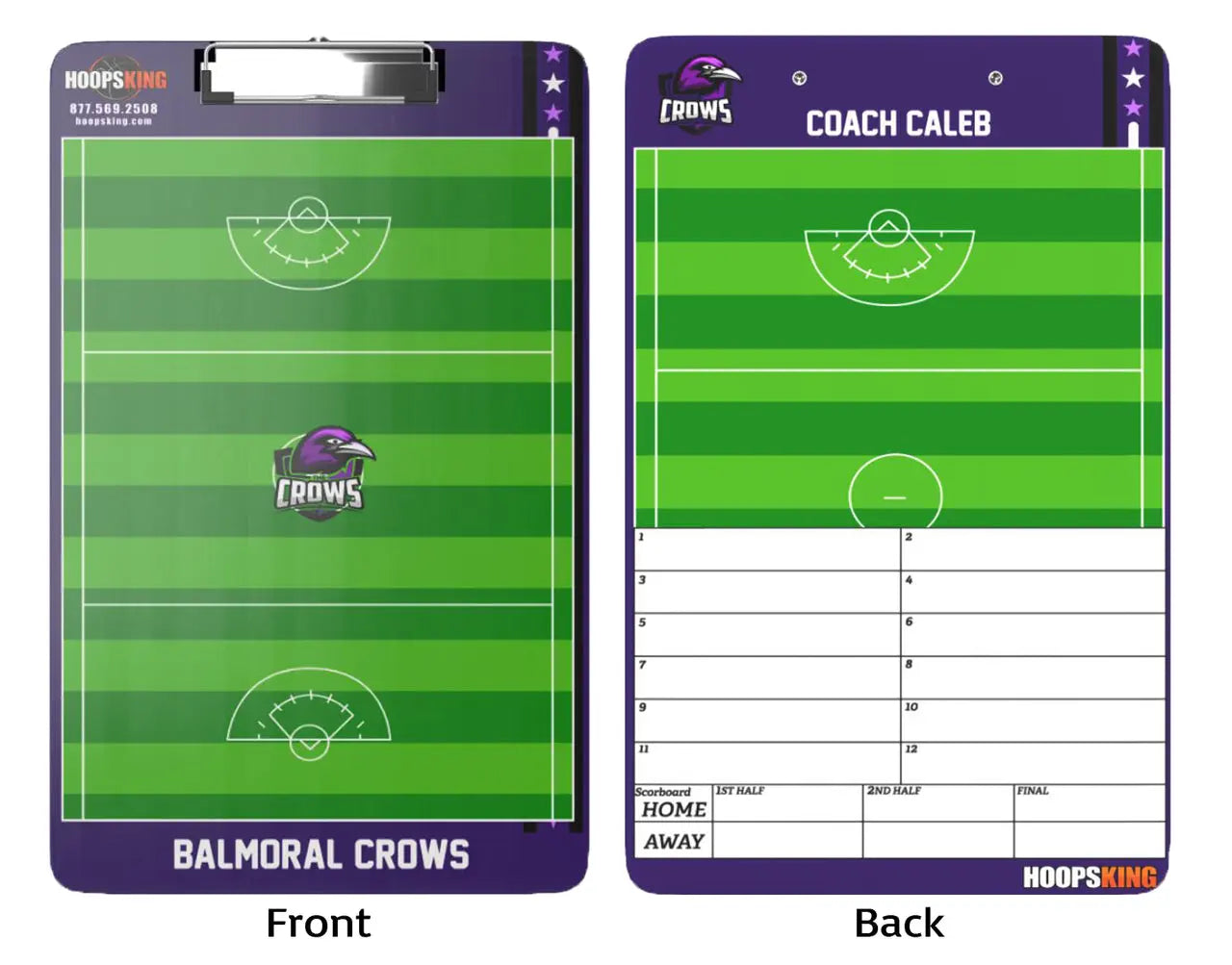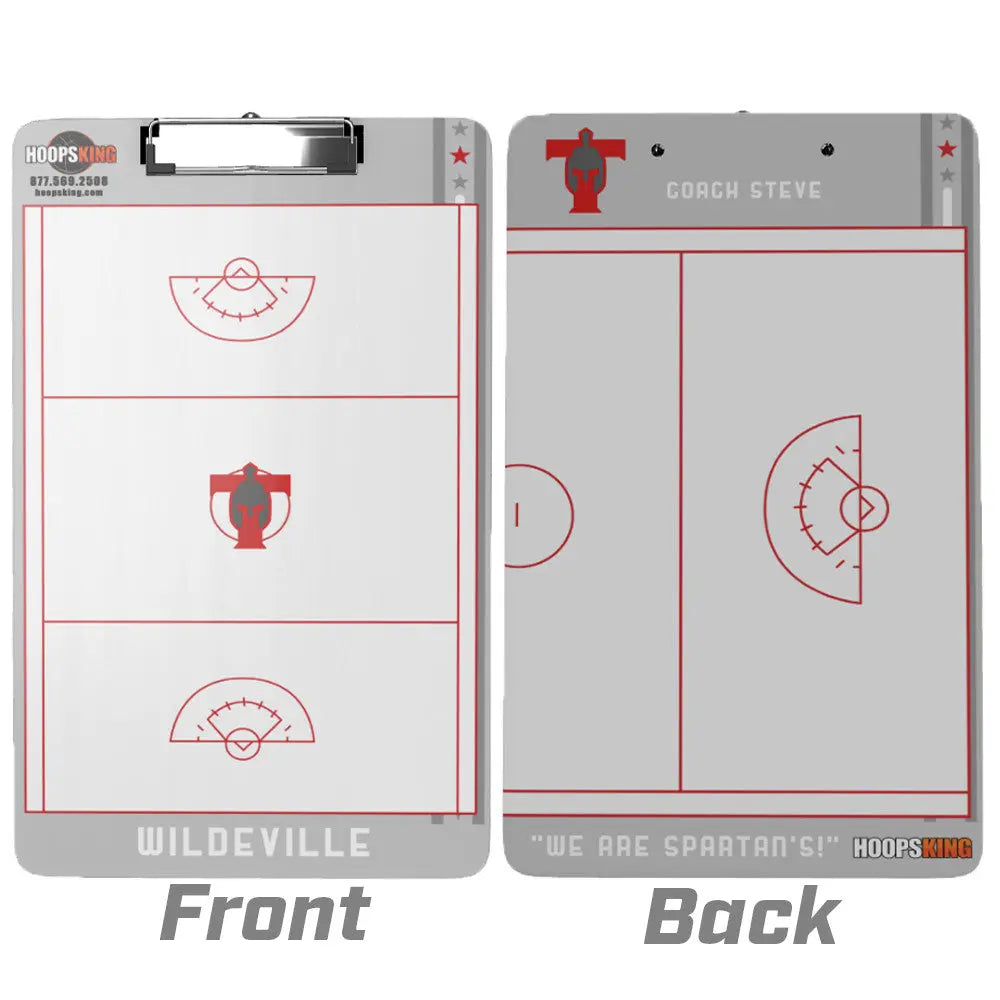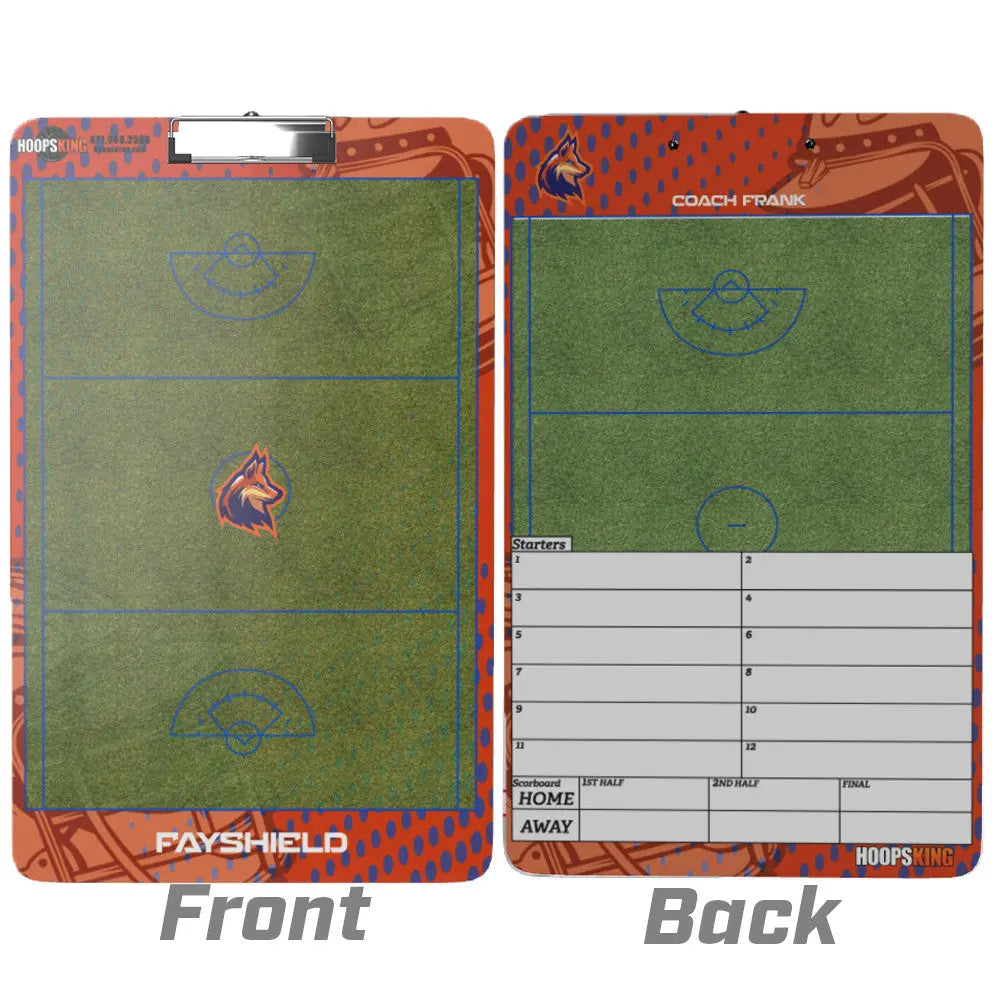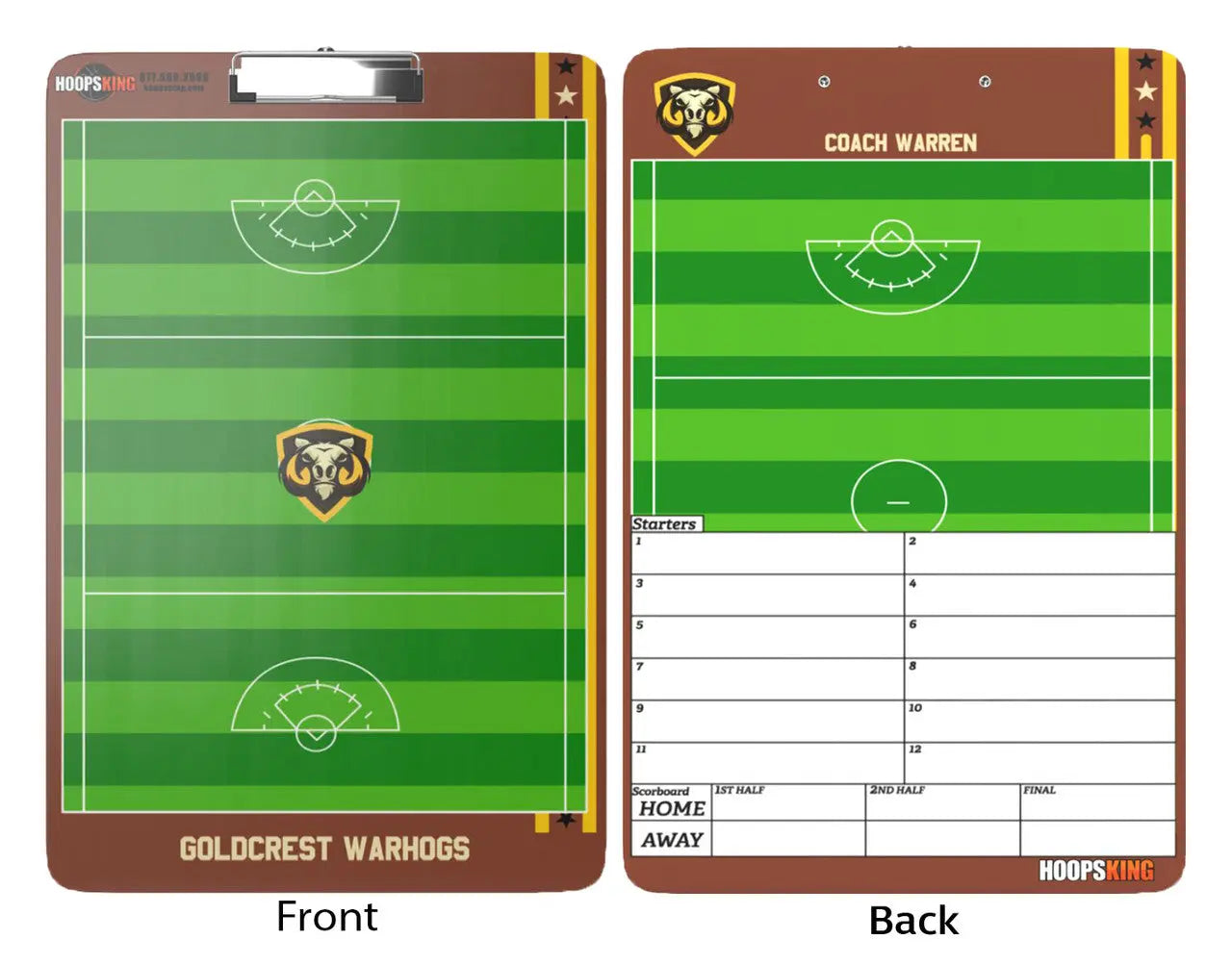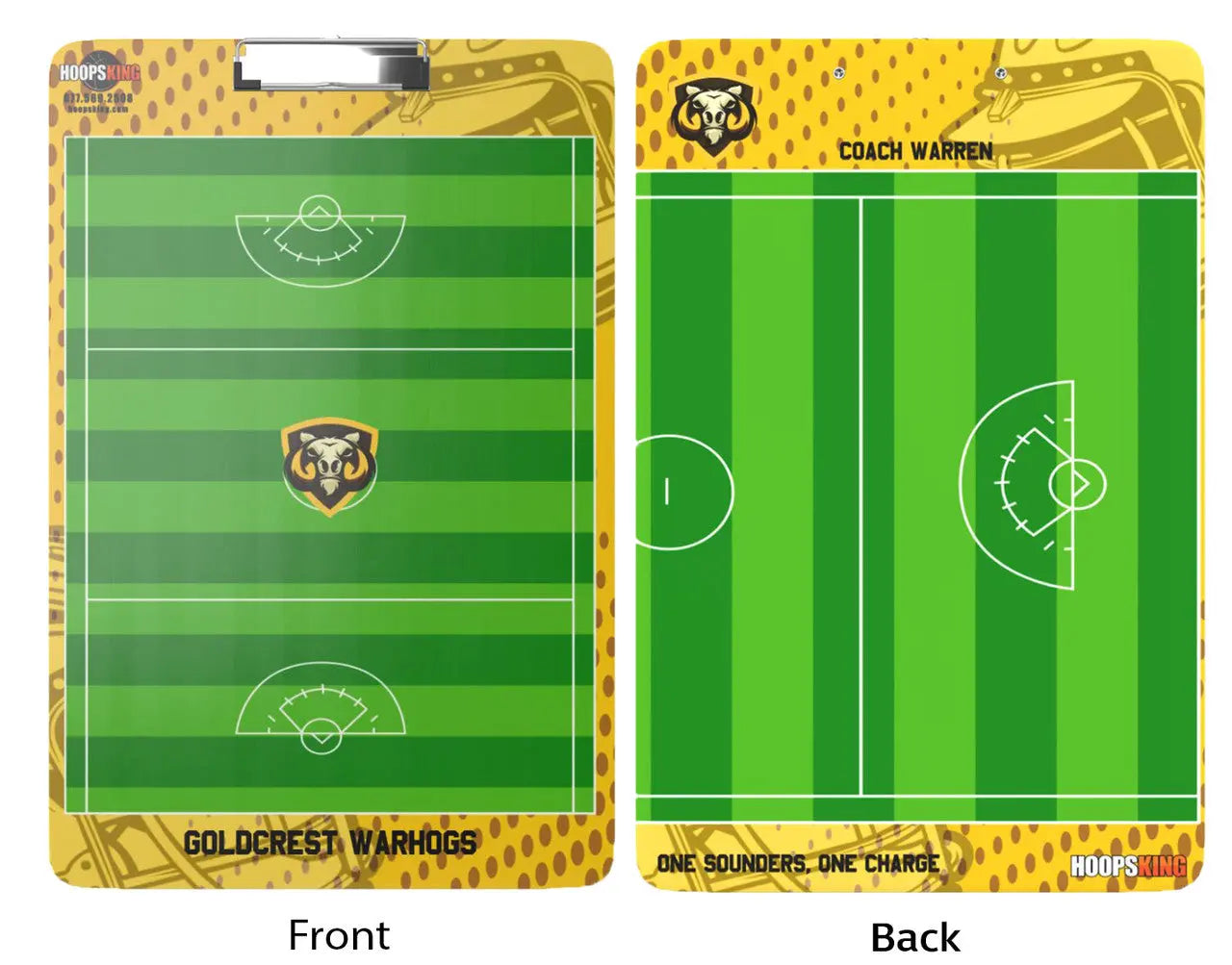 Description
Show Your School's Spirit with a Customized Lacrosse Coaching Dry Erase Board...and Look Like a Pro on the Sidelines too!
Design a customized lacrosse dry erase board in just minutes with your team's colors and logos.
Makes a Great Gift for a Lacrosse Coach
Give your favorite lacrosse coach a custom lacrosse dry erase coaching board. It will be a gift that they will actually use as well as appreciate. They'll always remember who gave them a personalized lacrosse coaching board. Order Now!
Here are the details of our custom lacrosse dry erase boards:
Size: 9" x 15.5" or 12" x 18"
Front side with lacrosse field
Back side with large 1/2 lacrosse field
Both sides are dry-erasable.
Comes with clip
Court surface - white or field
Logos: Customize with your school logo
What is production time?  From the time you place your order to delivery is around 7 to 10 days at this time.