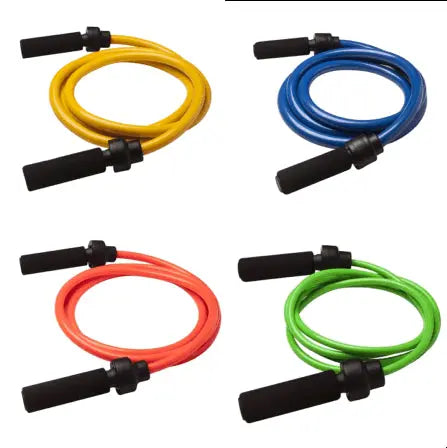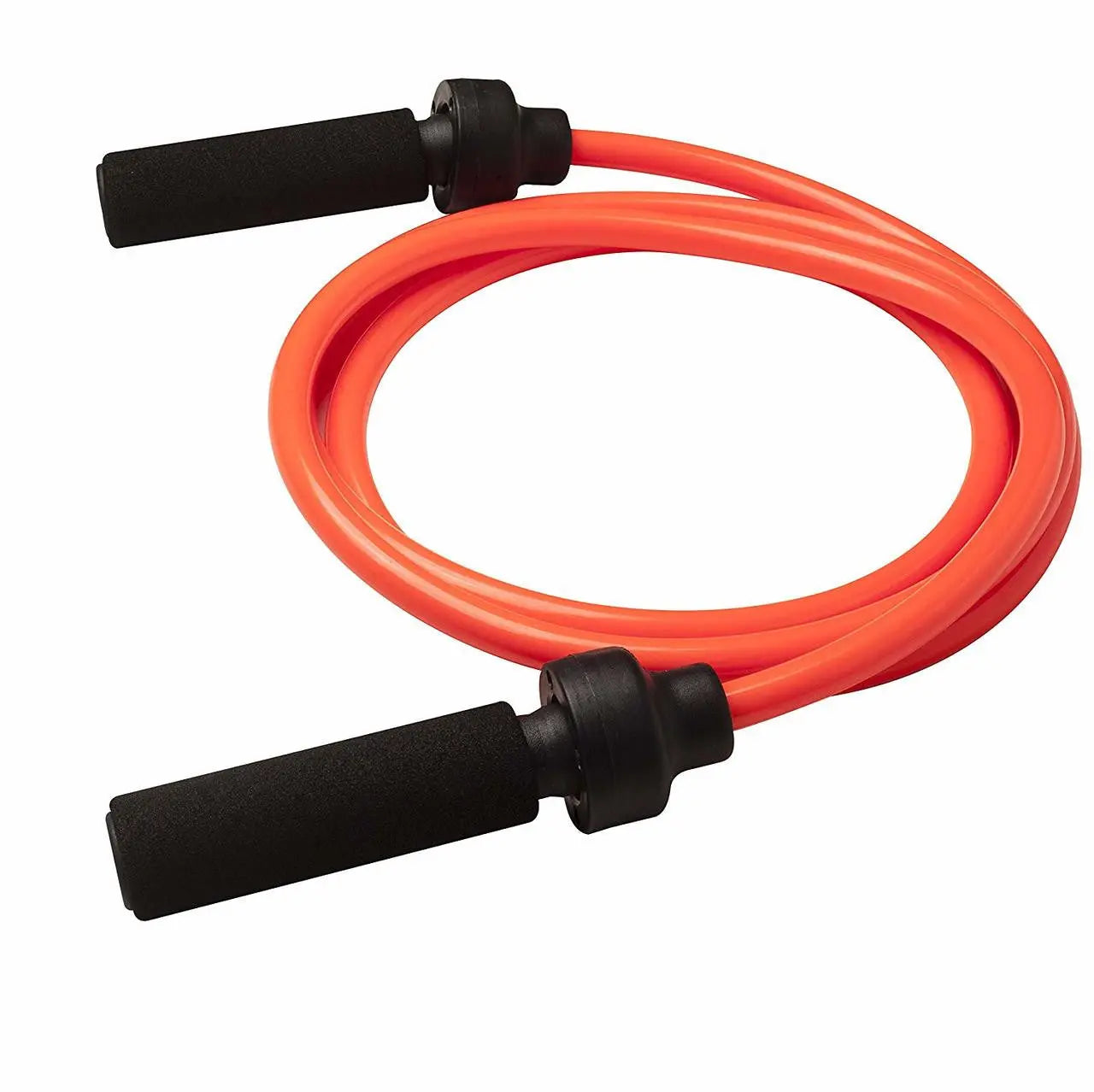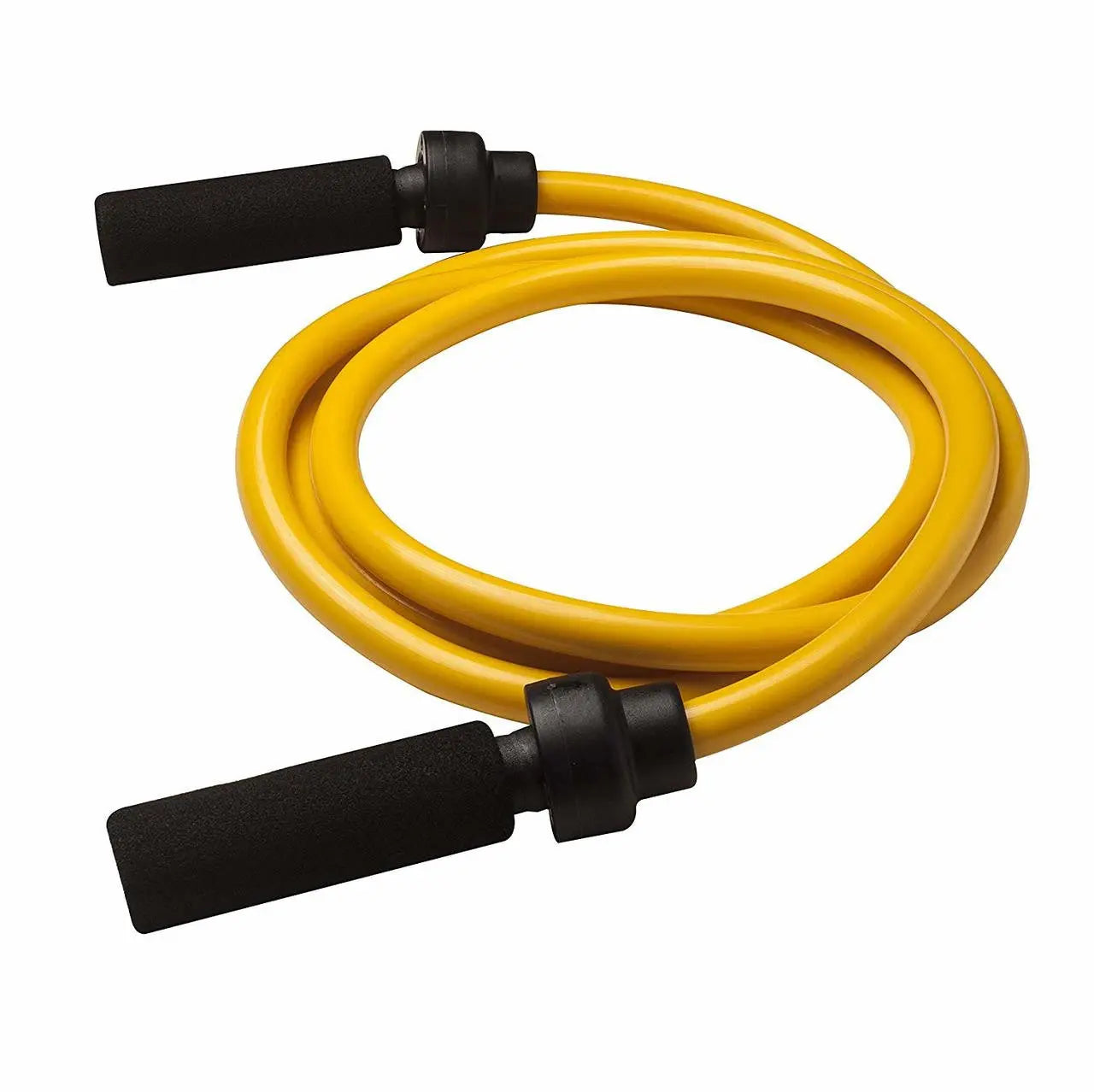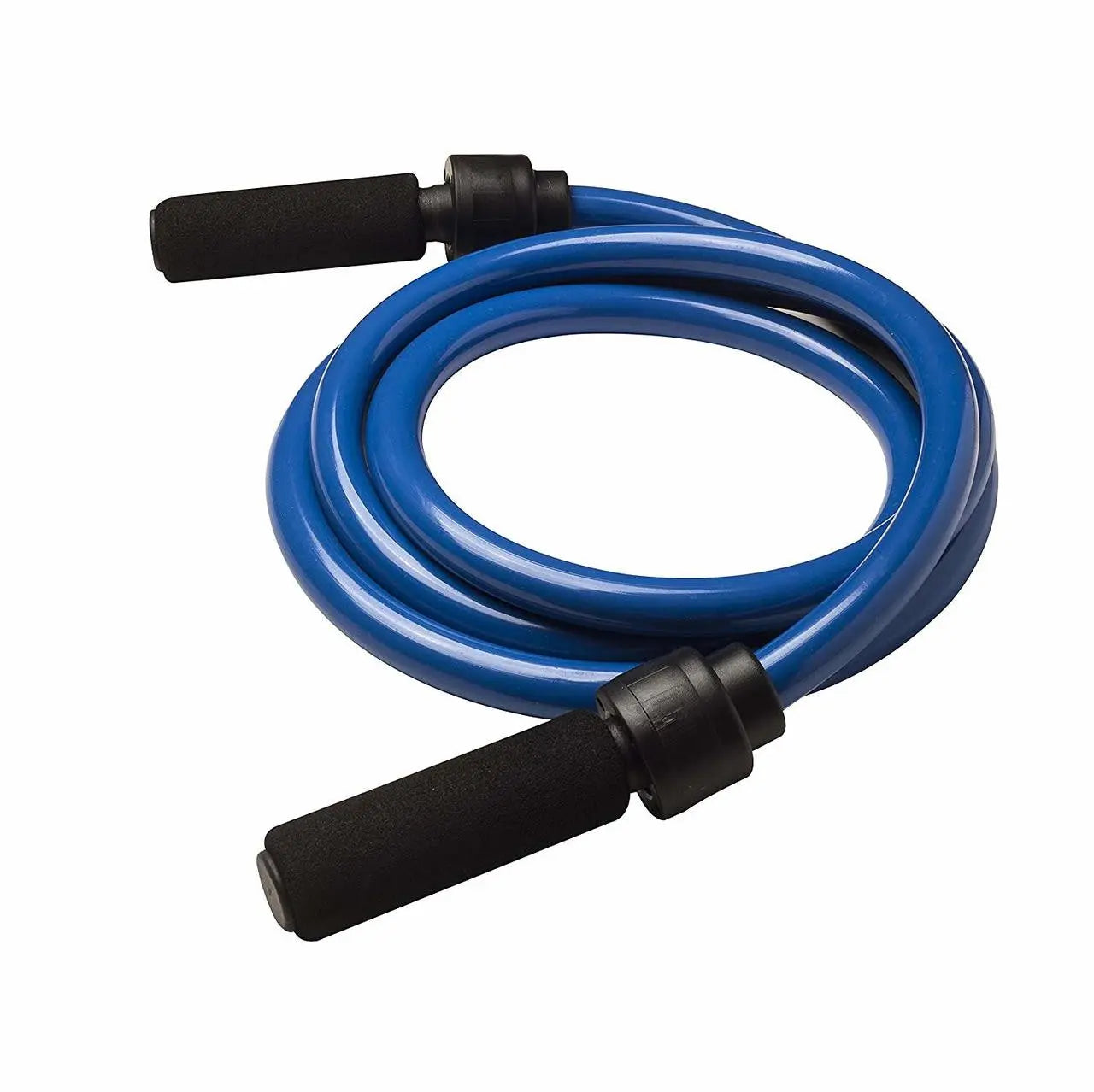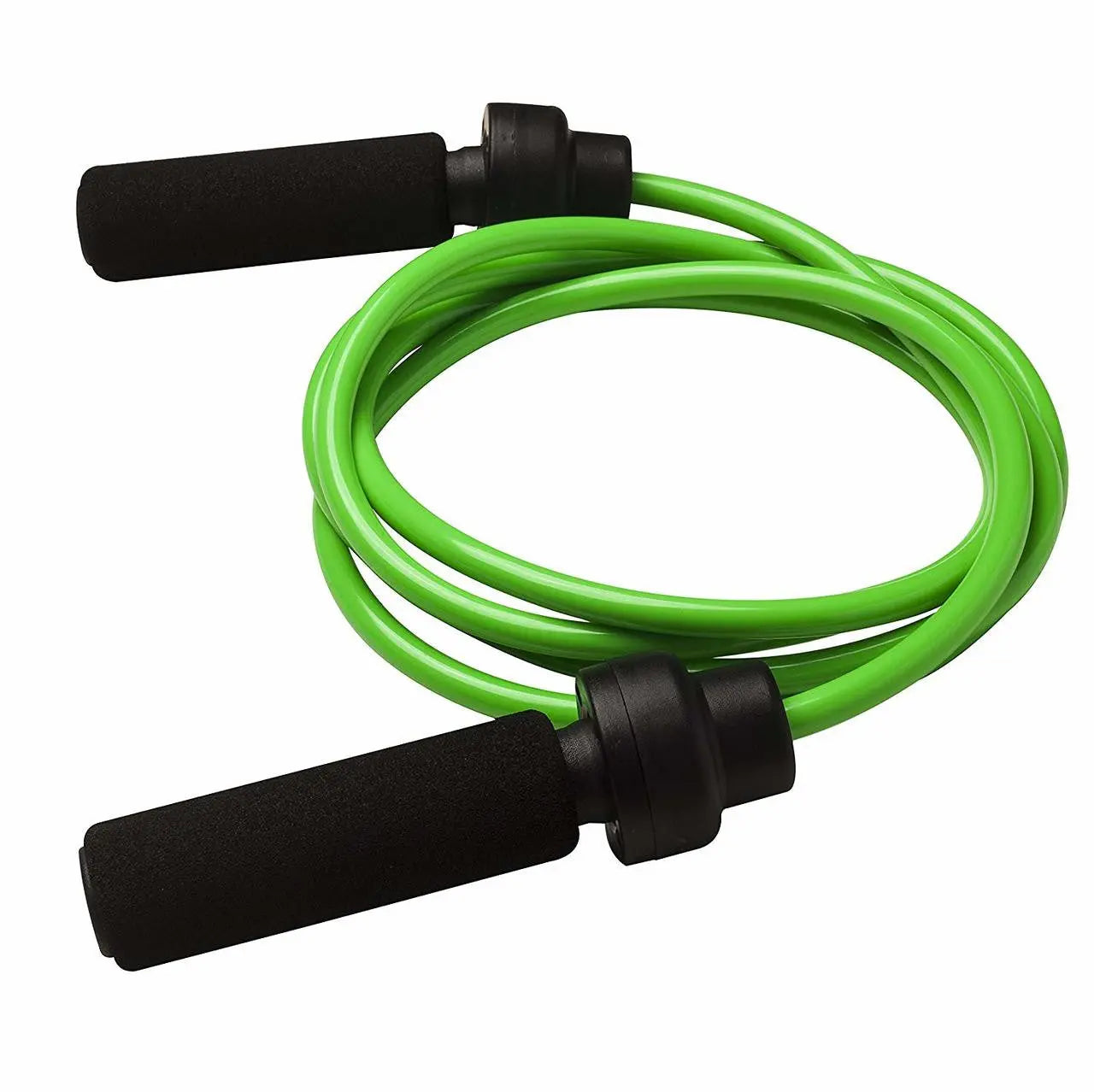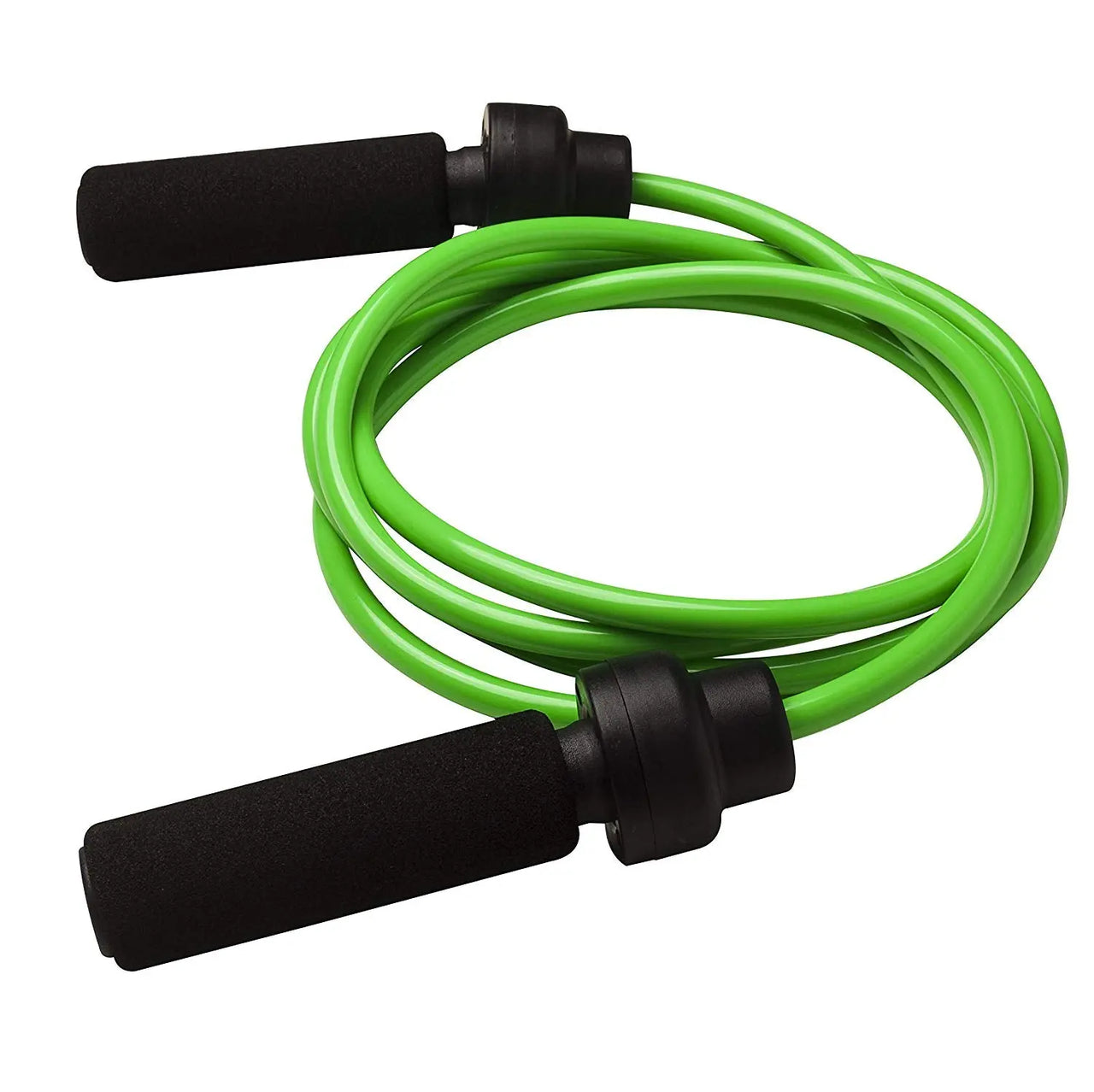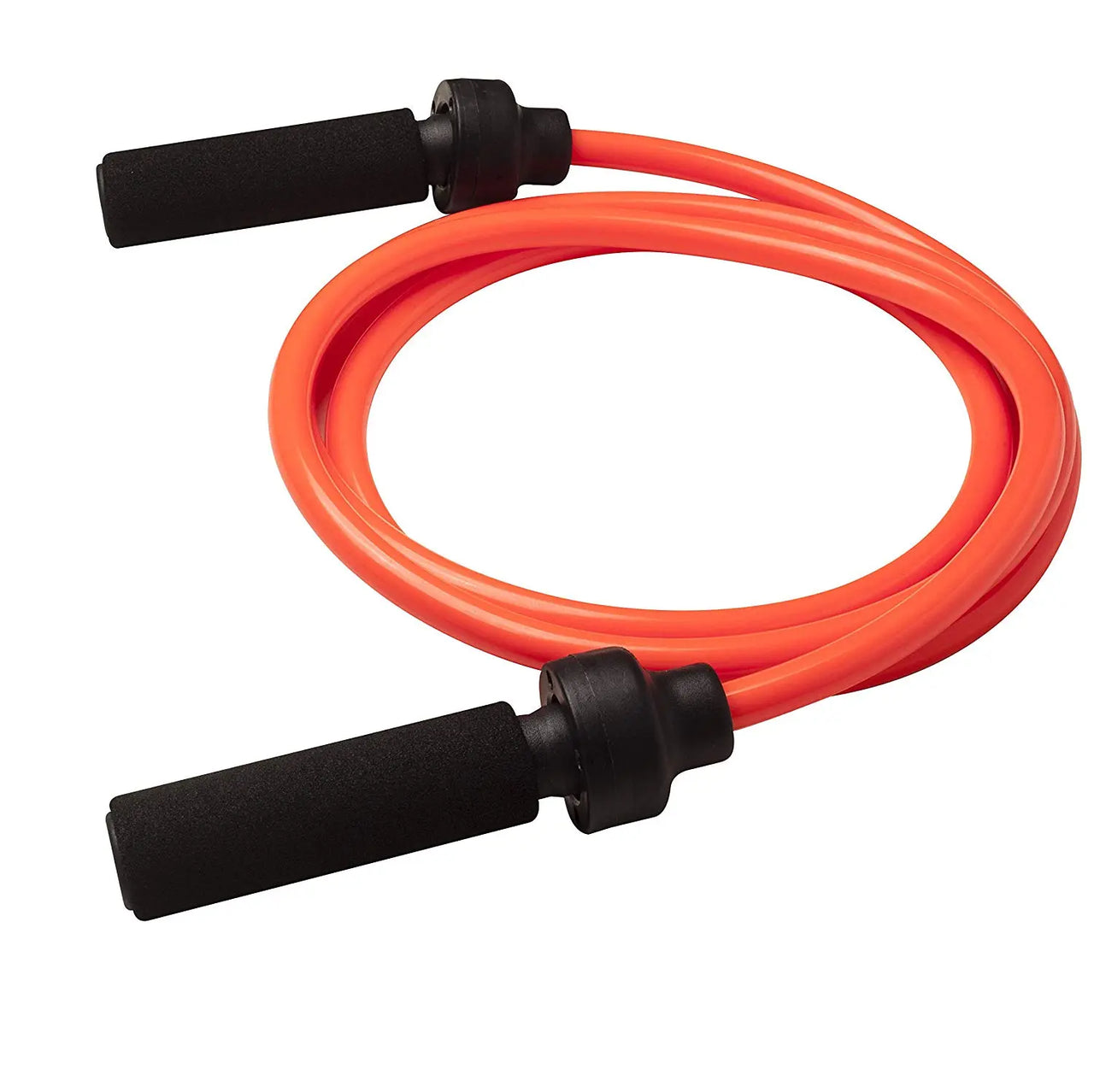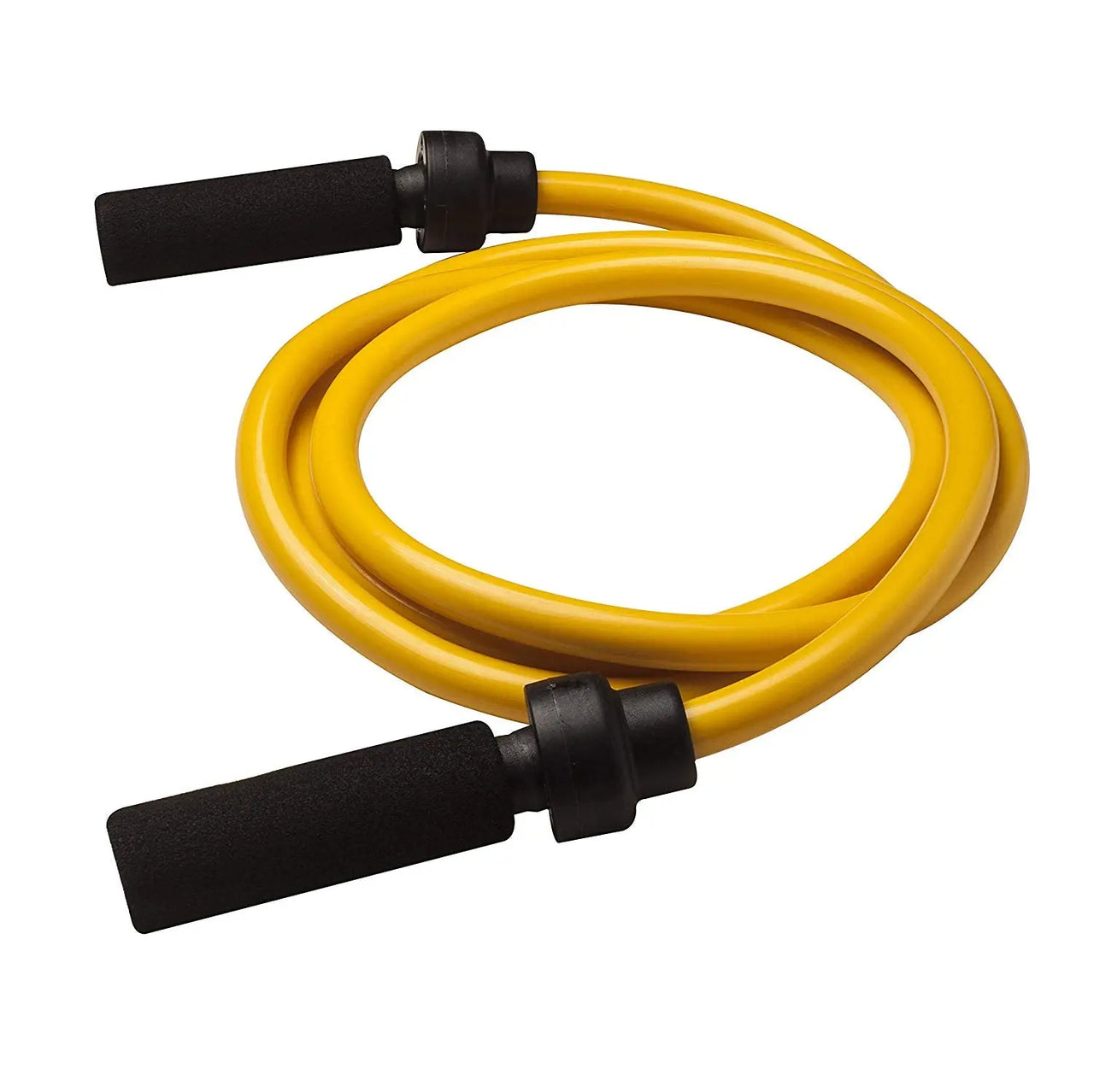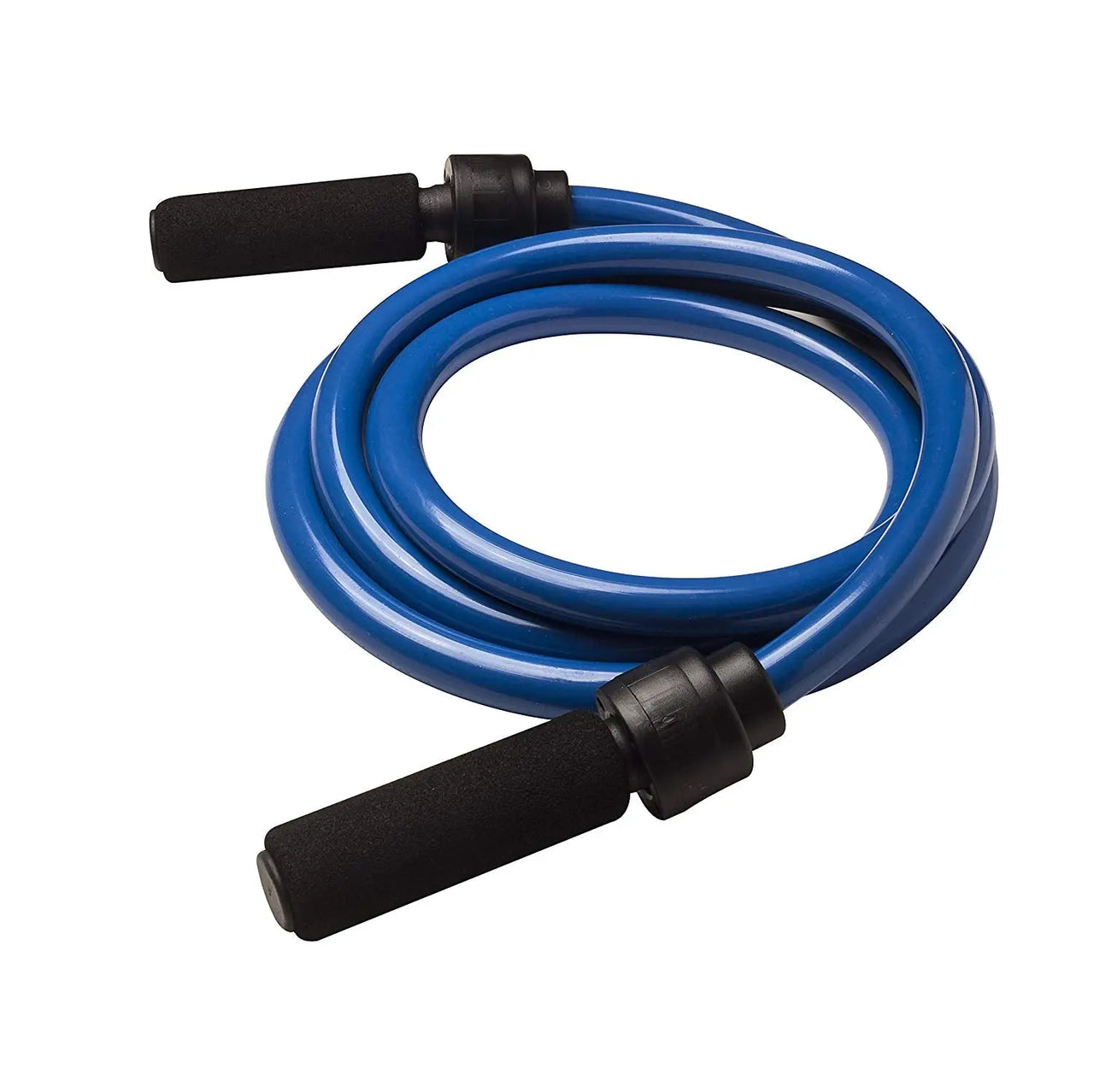 Description
Experience the Benefits of Weighted Jump Rope Training & Become Stronger, Faster, & More Powerful Athlete...Quickly!
Have you ever jumped with a weighted jump rope?  Do you know the burning feeling in your arms that  signals muscle is being built while jumping with a weighted rope?
What is it like to train with a weighted jump rope?
Well, it's about like running sprints with weights in your hands.
Weighted Jump Rope training is not for the casual athlete.  It's for the serious athlete that wants to get into the best possible shape.
The best players are in the best shape.
And that is so true.  Think about it.  If you could play in the fourth quarter like you do in the first quarter.  What if you were just getting warmed up in the 4th quarter and everyone else is starting to drag?
That just isn't a dream or theory.  It will be a reality if you add weighted jump rope training to your workouts.
Here's a scenario.  You are just all over a ball handler at the begining of a game.  Your turning them just like your coach wants you to.  You are making them work bringing the ball down the court.
Now it's later in the game and you are still all over the ball handler.  By now they are sick of you being in their face up and down the court all game and you are wearing them down.
They start to make mistakes, aren't as agressive as they were at the beginning of the game, and you can see on their face they are beat.
Training with a weighted jump rope can make this scenario a reality for you.
Being in superior shape will give you a huge advantage on the court.  Your muscles won't get tired and you won't get out of breath.  Heck, you can probably play the entire game at a higher level than players who take breaks.
Training with a weighted jump rope means:
You'll build lean muscle while jumping rope in your upper body - arms, back, shoulders which will make you a stronger dribbler, passer, shooter, & defender.
getting into superior cardiovascular shape which means you will be able to play at a higher level longer than other players
training exactly like basketball games are played - with stops and starts.  Short sets of weighted jump rope training (1 minute or less) simulate the stop and start nature of basketball and will help you recover quickly in games without having to sit out to catch your breath.
you'll become tougher mentally as well as physically because weighted jump rope training will be a challenge and you can continue to up the challenge by using a heavier weighted jump rope
increase confidence on the court because you'll know you are capable of much more than most other players on the court
Weighted Jump Rope Sizes & Suggestions
What size of weighted jump rope should you get?  We suggest the following:
1 lb Weighted Jump Rope - Junior High athletes & below
2 lb Weighted Jump Rope - High School & below
3 lb Weighted Jump Rope - High School Boys, College Men & Women & Up
4 lb Weighted Jump Rope - Higih School Boys, College Athletes, & Up