Rip N Grip Hand Strengtheners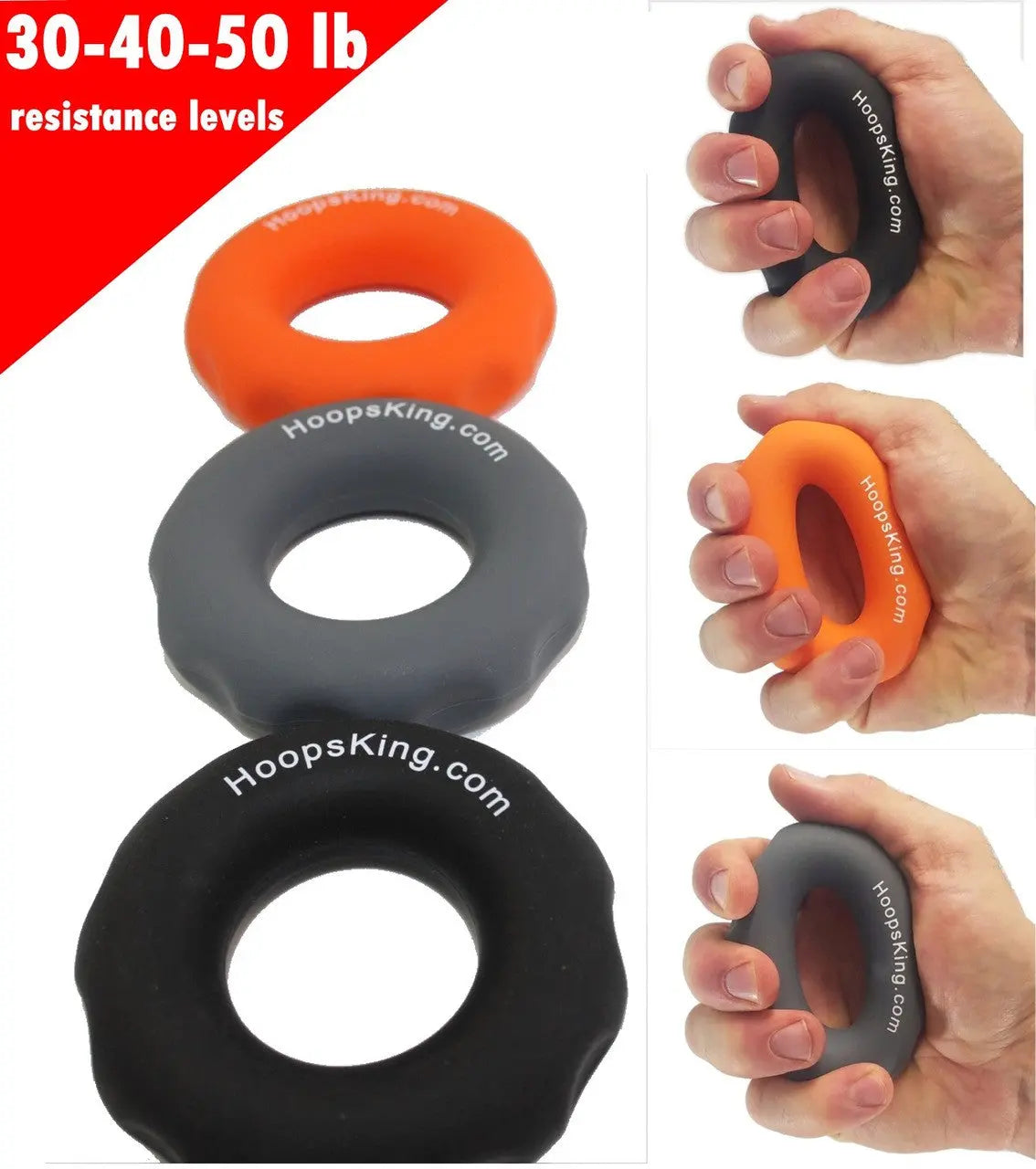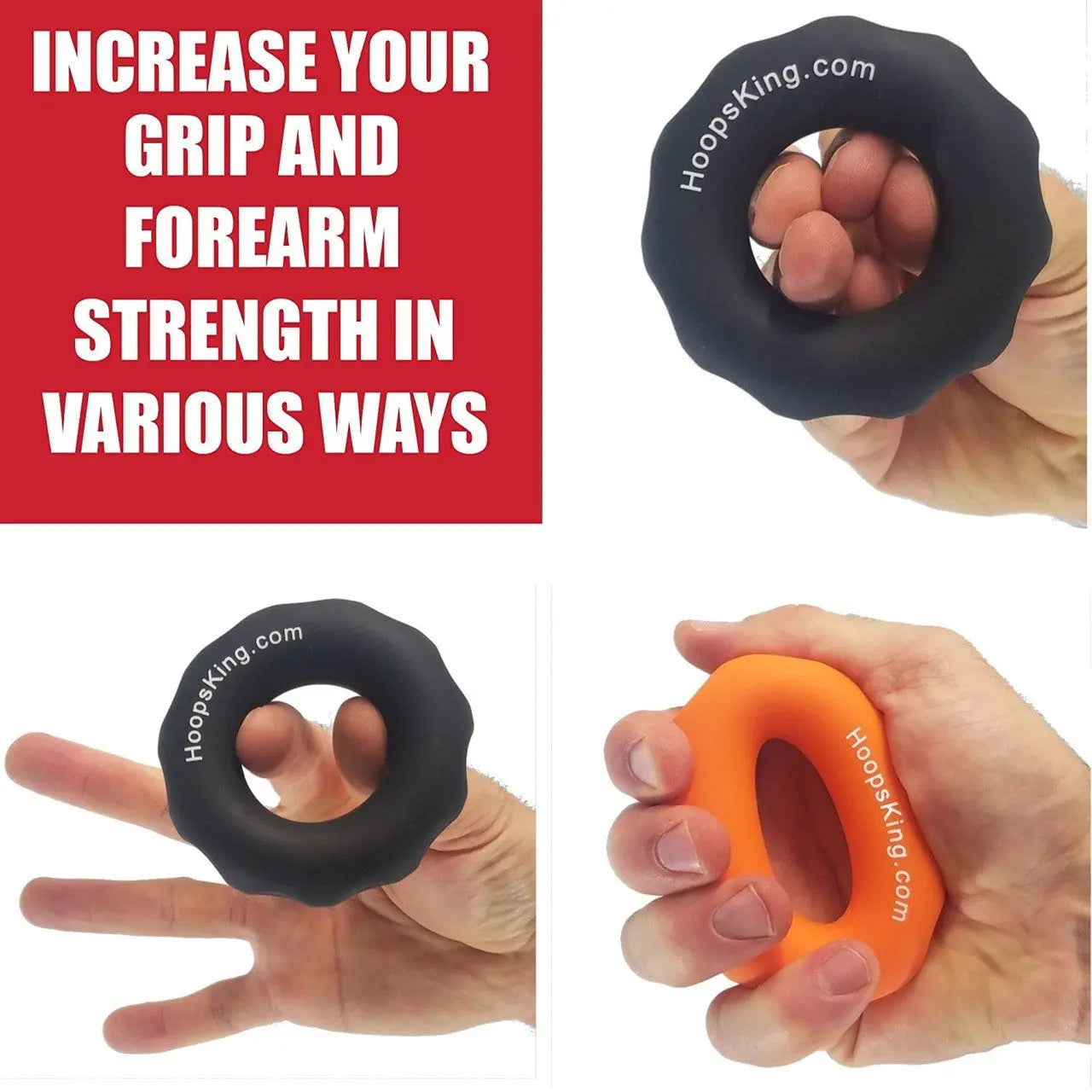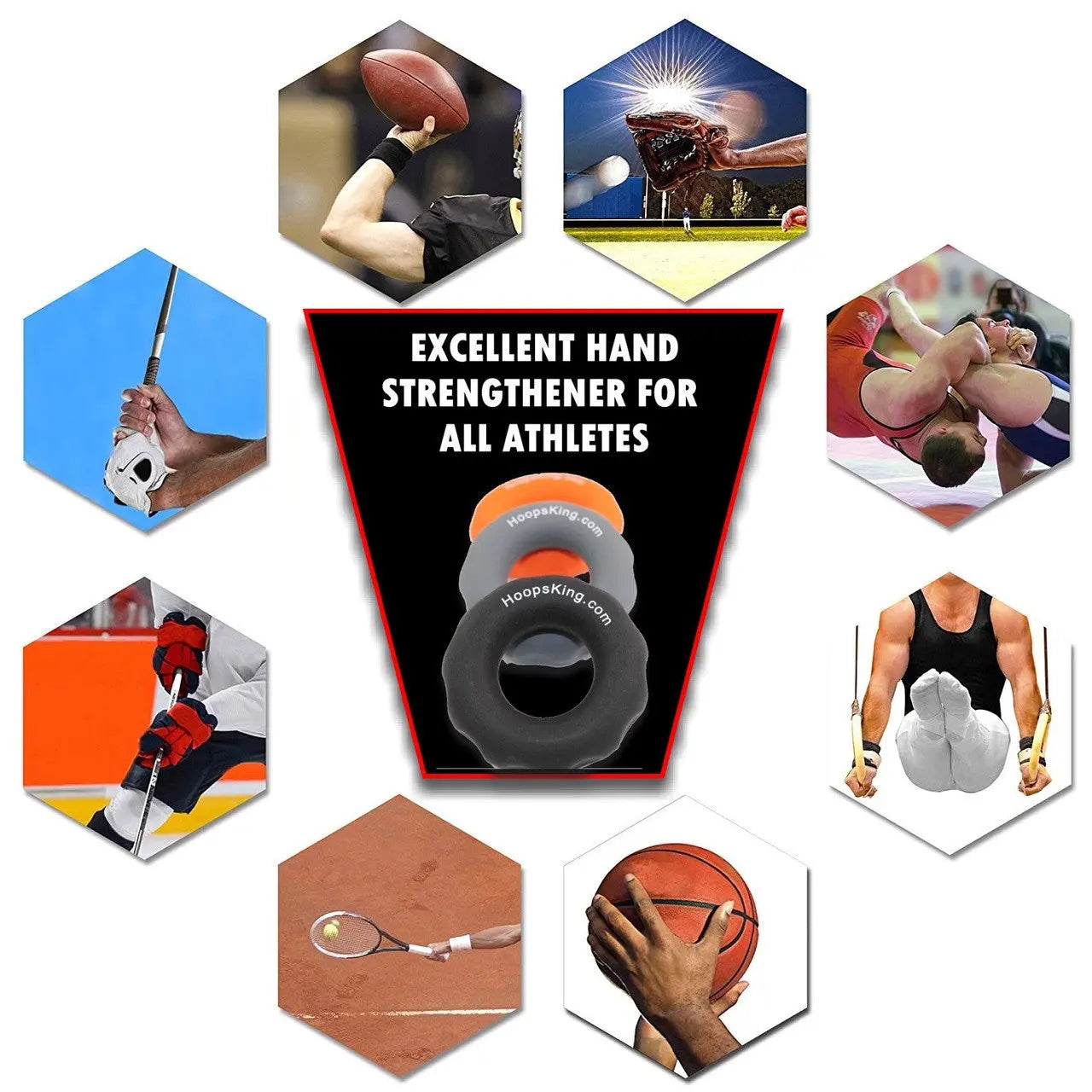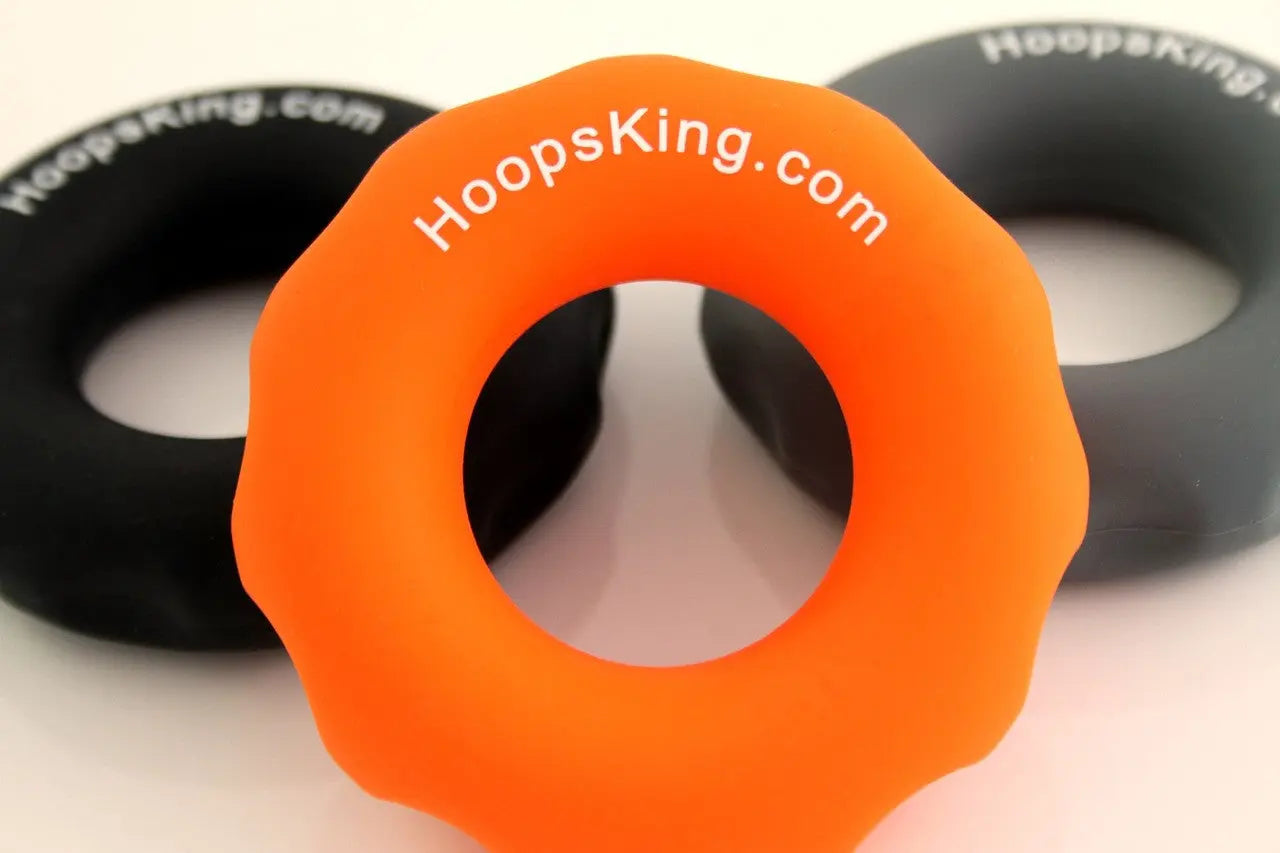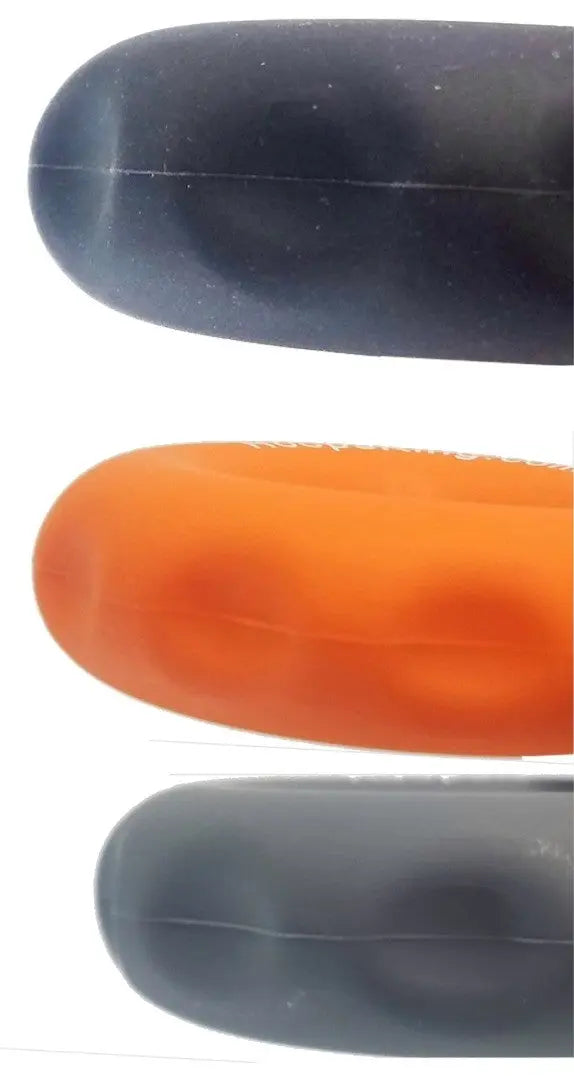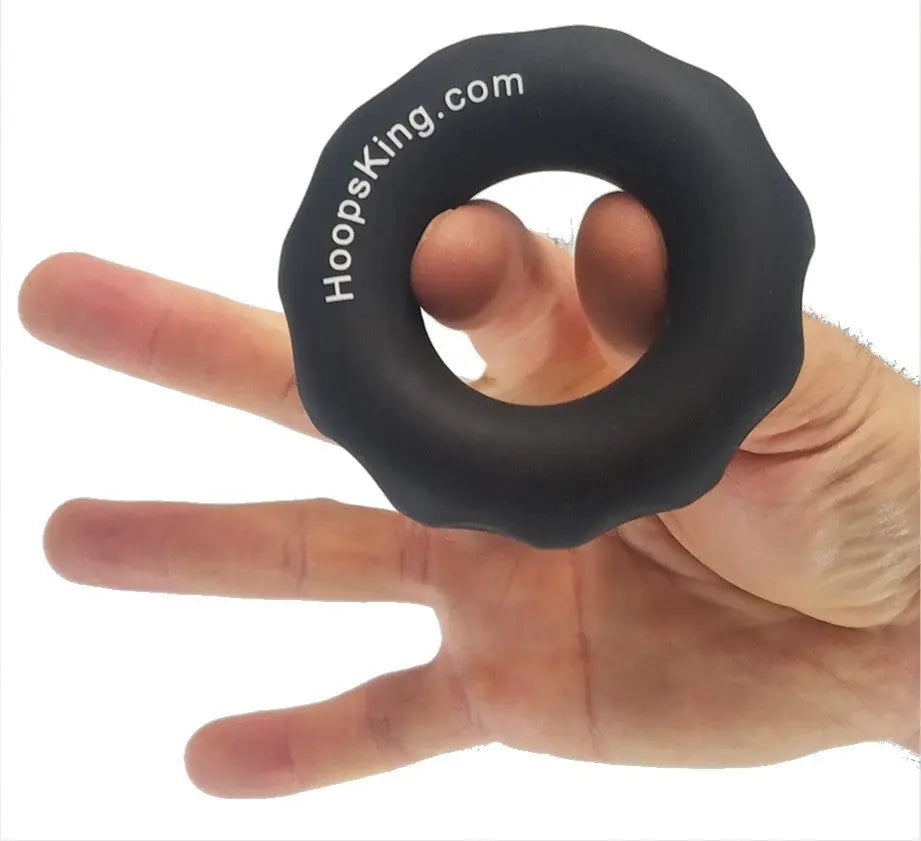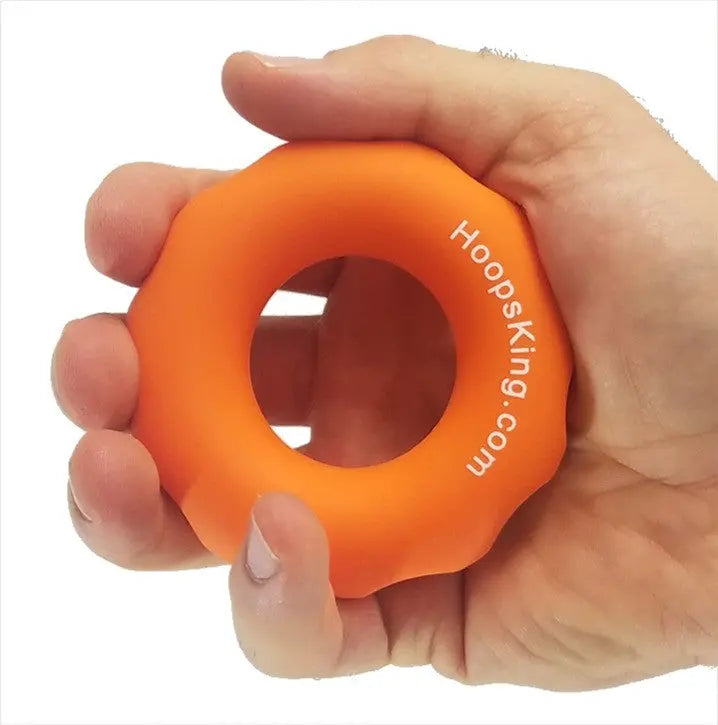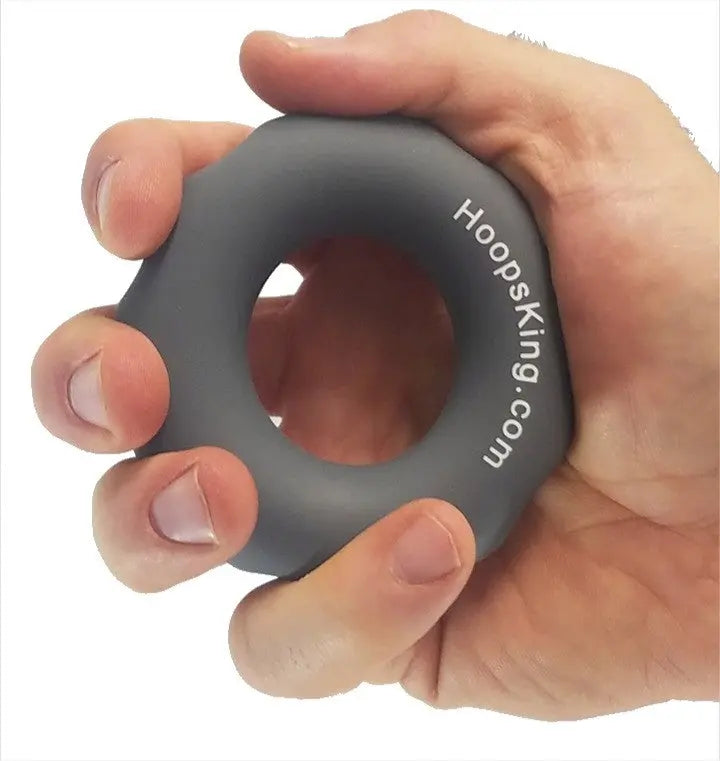 Description
The #1 Tool to Increase Hand Strength & Grip for Faster, Quicker, & Stronger Hands in Less than 5 Minutes a  Day....And Palm a Basketball too!
Do you struggle to hold onto the basketball because defenders knocking the ball out of your hands or steal the ball from you?
Do you want to palm the basketball so you can finally get that first dunk to go down?
Is your Weak Hand holding you back from being the dominant player you know you could be?
Think about how having stronger hands and forearms would help you shoot from further out, throw harder more precise passes, and squeeze the ball on rebounds with authority.
Or if you stop being a one hand dominant player and can use both hands equally well. How would that change your game?
The hands and forearms are a crucial part of playing basketball. You DO EVERYTHING with the Ball with your hands!
So often players that need to increase their hand strength don't because there are so many other areas of the game to work on.
But the problem is that if you don't solve this problem it probably won't matter how much you work on the other areas because once the ball is in your hands you'll still struggle.
Here's an example. The post player that has trouble catching and holding onto the ball. Now he can work on posting up and all the moves he wants, but in the end, in games, if he can't catch the ball and hold onto it everything he did before that will be for nothing.
Same thing if you are working on increasing your vertical jump so that you can dunk - but just can't hang onto the ball. You can keep trying to jump higher which at some point you will not be able to jump any higher and you still won't be able to palm the basketball unless you increase your hand and forearm strength.
Here's an easy way to increase your hand and forearm strength for basketball. It takes less than 5 minutes a day and you can do it anywhere.
The HoopsKing Rip N Grip Hand Strengtheners are an easy way to build stronger, quicker, & faster hands for basketball.
So if you want to palm the basketball, catch the ball better, throw harder passes, shoot from further out look no further than the Rip N Grip Hand strengtheners.
The Rip N Grip Hand Strengtheners will help you to:
> Increase hand and forearm strength...
> Add several feet to your shooting range...
> Catch & Rebound the basketball with authority....
> Exercises easily done while hanging out, watching TV, or just about anywhere...
> Increase your weak hand strength quickly....
... and much, MUCH more!
And best of all... you'll start seeing results with the Rip N Grip Hand Strengtheners after just one week of working out with them.
Don't overlook the importance of strong hands in basketball or any sport you play. You could easily spend $100 for a couple of days of basketball camp but that won't fix your hands. You can't go wrong for only $19.99 to build up your hands quickly and make significant changes to your ability on the court.
Again here is what you are getting:
> 30, 40, & 50 lbs of resistance grips so that you can continue to progress in your hand strength
> Form fitting grips makes it easy to squeeze them with your entire hand
> Work two hands at the same time. Have a weaker hand? Do one grip in that hand and a higher resistance in your strong hand until you catch up the weak hand.
Start training with the Rip N Grip Hand Strengtheners today so you can have Faster, Stronger, & Quicker hands.