(Rental)-21 Versatile Skill Development Drills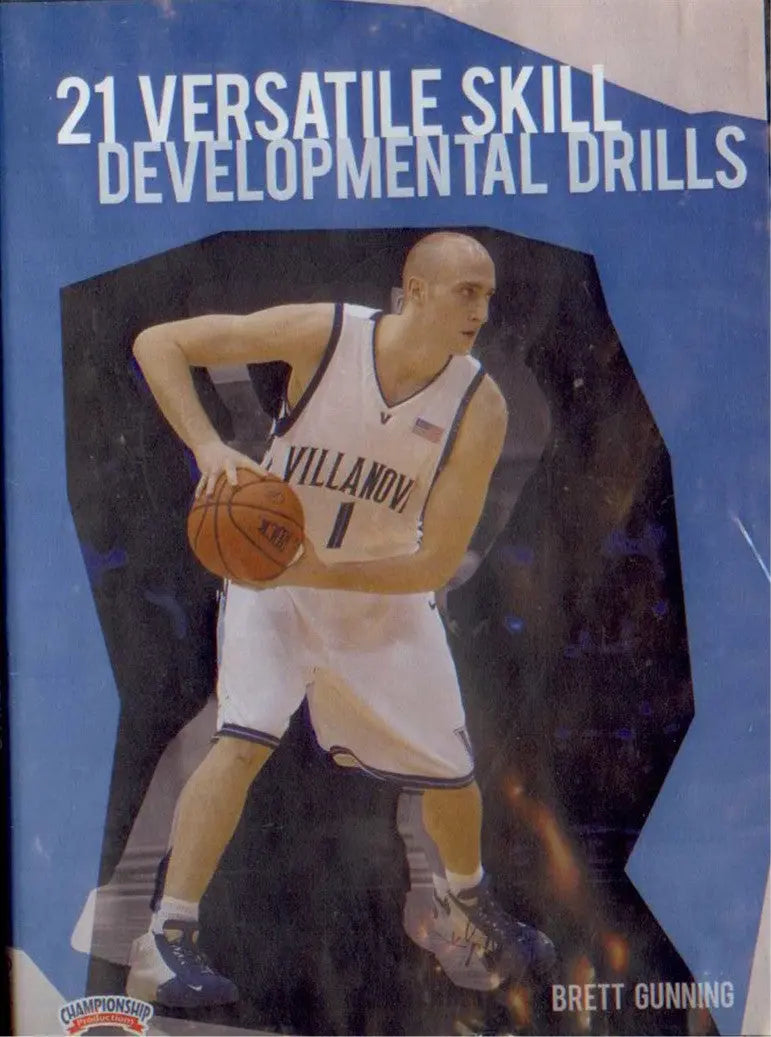 Description
Features & Benefits   Get better at basketball coaching
   Brett Gunning - Learn from him!
   Your team can reach new heights!
   To be the best, learn from the best.
  Jay Wright is renowned for his ability to transform the skills of his players through individual workouts. Few people are more adept at converting a player to his system than Jay Wright. He does this by using solid teaching, hardwork, repetition, and consistency. Brett Gunning, Associate Head Coach, guides players through a classic Wildcat exercise. This video will show you the importance of repetition when teaching small groups. Wright emphasizes the "one exercise fits all" approach, where forwards and guards do the same workouts. This is the foundation of the Wildcat program. They attack the floor from five different spots, making it nearly impossible for their opponents to succeed. This skill development session lasts 40 minutes and players get maximum reps. Set lifts are a great shooting technique that Wright uses every day. The next segment focuses on aggressive ballhandling. This includes two ball drills and ball slaps. Full-court work emphasizes speed and direction change. Players make game-like free throws in between drills. The three-man weave tightens, three-point line and sideline in full-court is one way to pass. The Jab Series includes Jab & Go (Jab & Rip), Jab & Jump shot (Jab & Go), and footwork segments. After the free throws, it's time for shooting. Olympic shooting is a team of two and three players. The emphasis is on good habits like passing, pivoting and rebounding. The intense workout ends with 2-on-2 drills and 1-on-1 competition. The 1-on-1 drill tests the offensive player's Jab Series skills against the defensive player's ability to keep his head and hands on the ball, make quick slides and contest the shot. The drill combines all offensive and defense teaching points into one drill. Every work out requires hard play, competition and the ability to communicate, focus, concentrate, and have good habits. This is a great example of the difference between in-season and out-season players!
Design your custom product in 1 minute!
Custom Coaching Products