Ganon Baker's Basketball School: Fundamentals System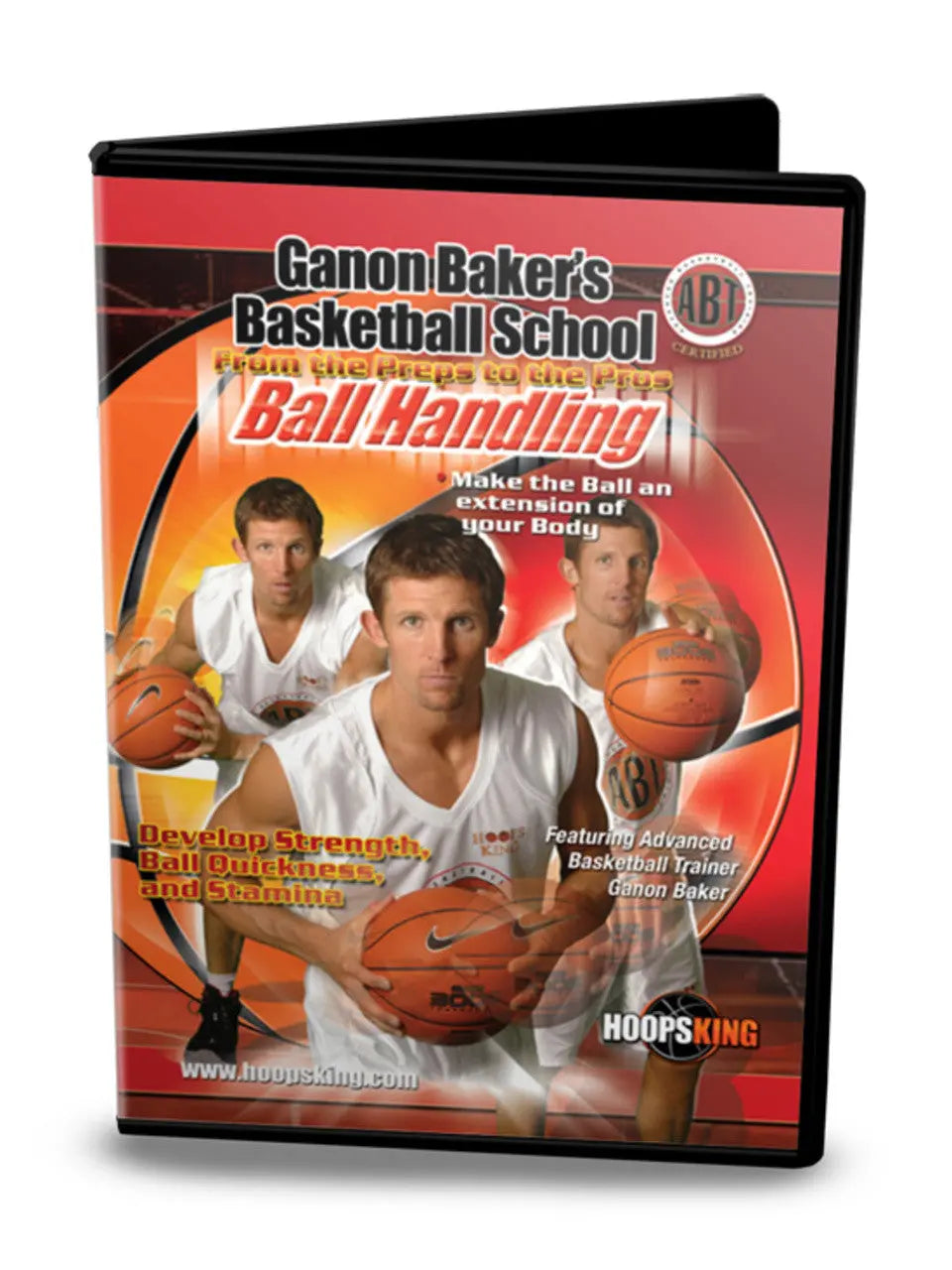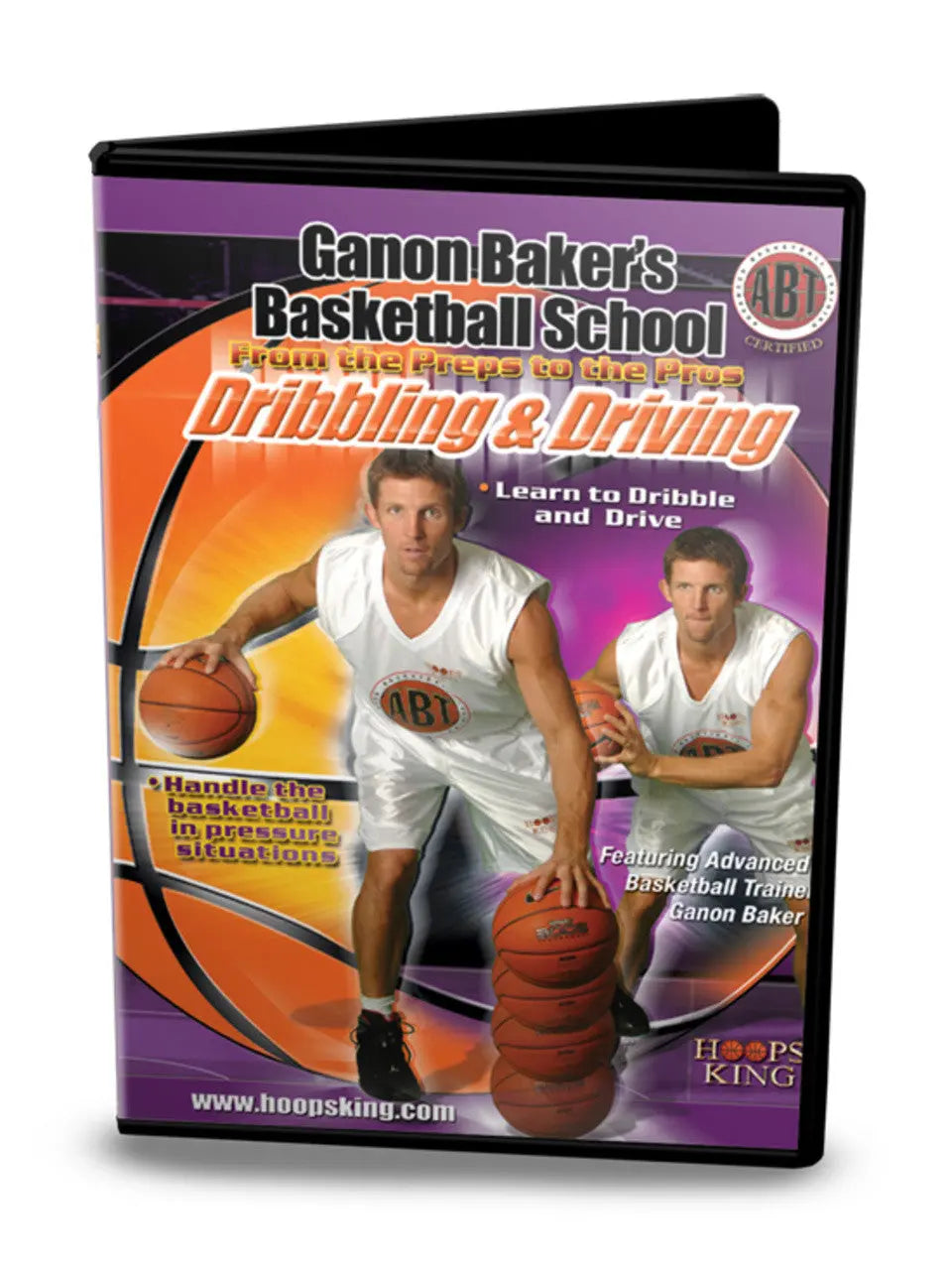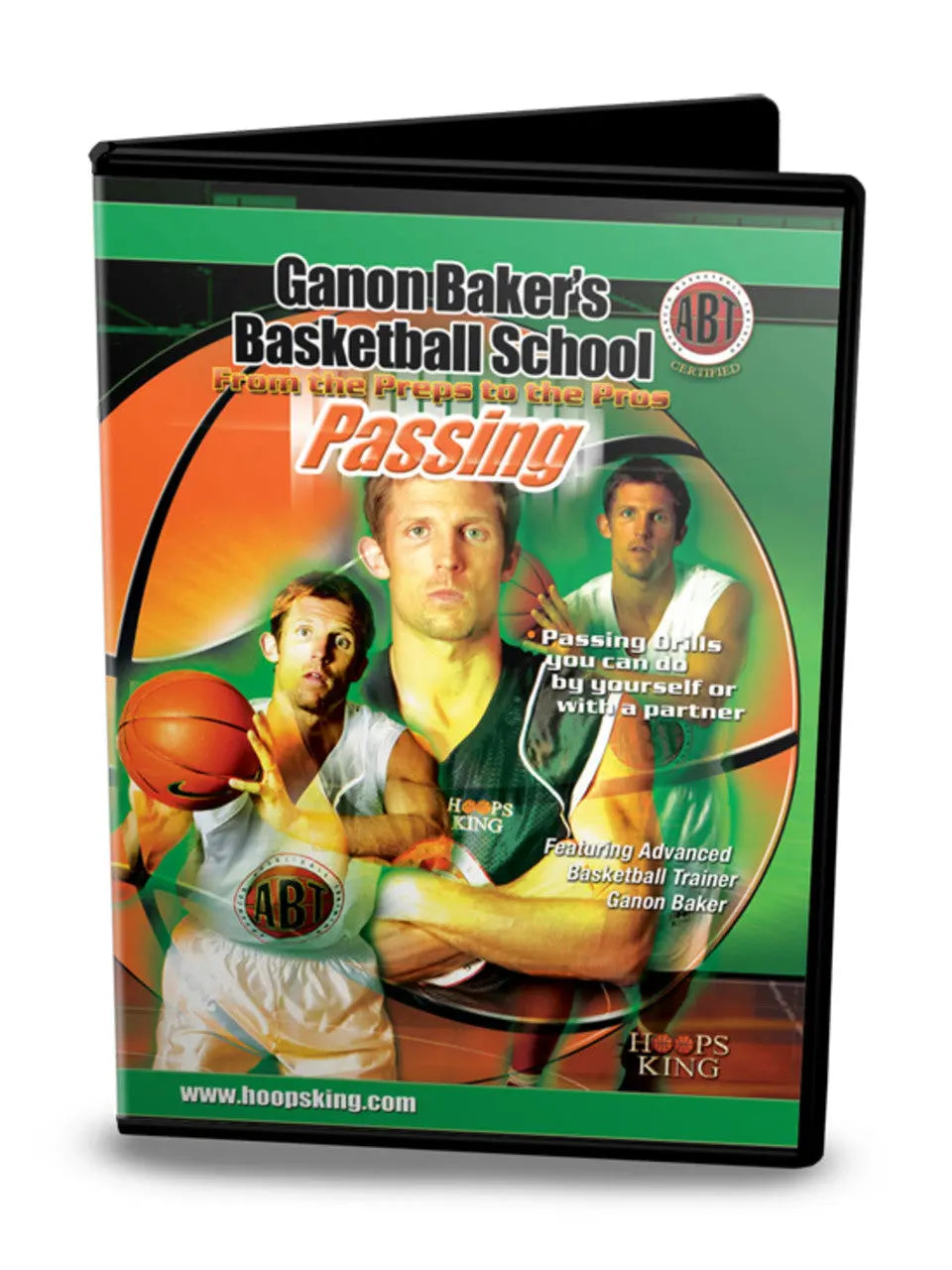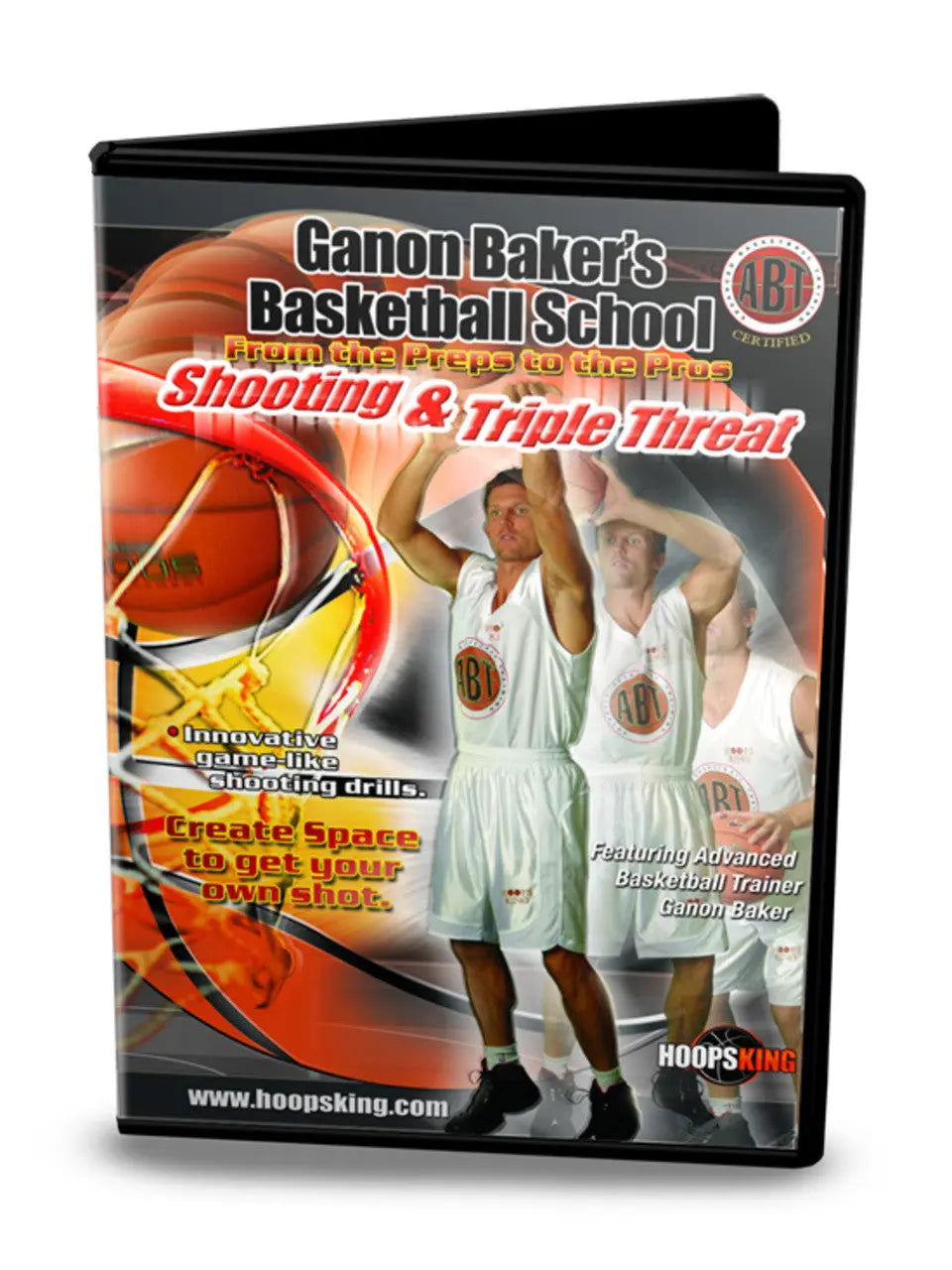 Description
NIKE Skill Trainer Ganon Baker 

Reveals How
To Become An Elite Player...without Hiring
a Personal Trainer

Ganon Baker is known around the world and has been the lead skills trainer at numerous Nike Basketball Skill Academies where the top High School & College players train during the summer. Here is Ganon at the LeBron James Nike Skills Academy.
Featured In:
Join Ganon Baker's Basketball School & Get
Everything You NEED to Become an Elite Player
How to Handle the Basketball Like the Pros
Have trouble handing on to the ball vs. tougher players?  Melt against pressure defense? Ganon's Ball Handling video will make you tough and strong with the basketball so you will stop being soft, losing the ball, and making unnecessary turnovers. 
Learn to Shoot & Practice Shooting Like the Pros 
Learn to Shoot like the Pros and Practice shooting like the Pros.  Not only will Ganon teach you how to shoot, he will teach you to read the defense to create space to get your shot off.  After all, what is the point in having a great shot if you can't get it off?  Ganon takes care of everything in this video.
Thread the Needle in any Situation
Who says you can't practice your dribbling on your own?  Learn the thread the needle and drop dimes in any situation.  Ganon will take your passing ability to another level with these drills that can be done by yourself or with a partner. Get ready to become the assist leader on your team.
Handle the Ball & Attack the Basketball like the Pros
Take the ball anywhere you want on the court and learn to attack the basket like the Pros do.  A fun variety of dribbling drills are followed up with moves to attack the rim off the dribble.
I was really impressed with Ganon Baker's demonstration and teaching. The players really respond to his style of coaching.  He is a very gifted individual. It is clear that he has worked to master fresh and original teaching methods. He combines an engaging communication style with functional and fundamentally sound instruction. The energy, enthusiasm and passion he brings to individual instruction are a cut above anything I've seen.
Steve Lavin • Head Coach, College Basketball TV Analyst
Ganon Baker is exceptional; he studies the game; he relates to players of all ages; he motivates like no one else….being an NBA coach, I can honestly say that players at this level not only improve but they enjoy the process as well. If you have a chance to observe one of his clinics, one of his workouts, or actually be trained by him, you have to do it….you will absolutely be glad you did!!!
Kevin Eastman • Vice President LA Clippers - Nike Skill Academy 
Ganon Baker - A Worldwide Recognized Basketball Trainer
Ganon Baker footage from the Kobe Nike Academy
GANON BAKER'S BASKETBALL SCHOOL OF FUNDAMENTALS TURNS YOU
INTO AN ELITE BASKETBALL PLAYER