Explosive Finishing Moves Pack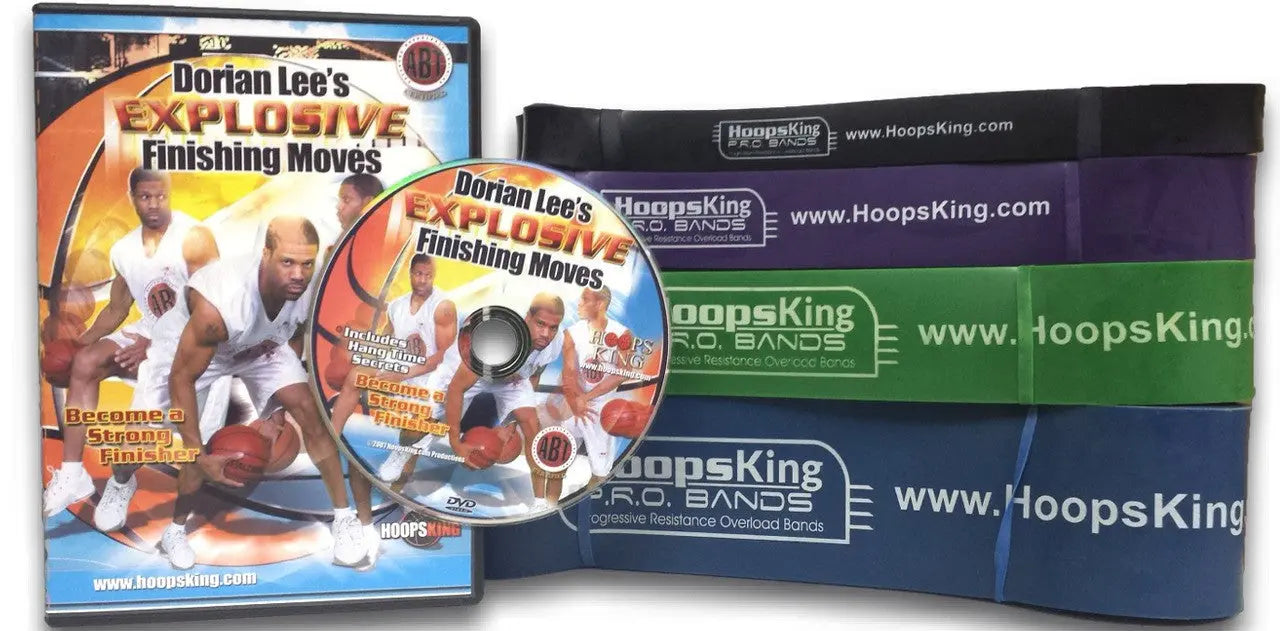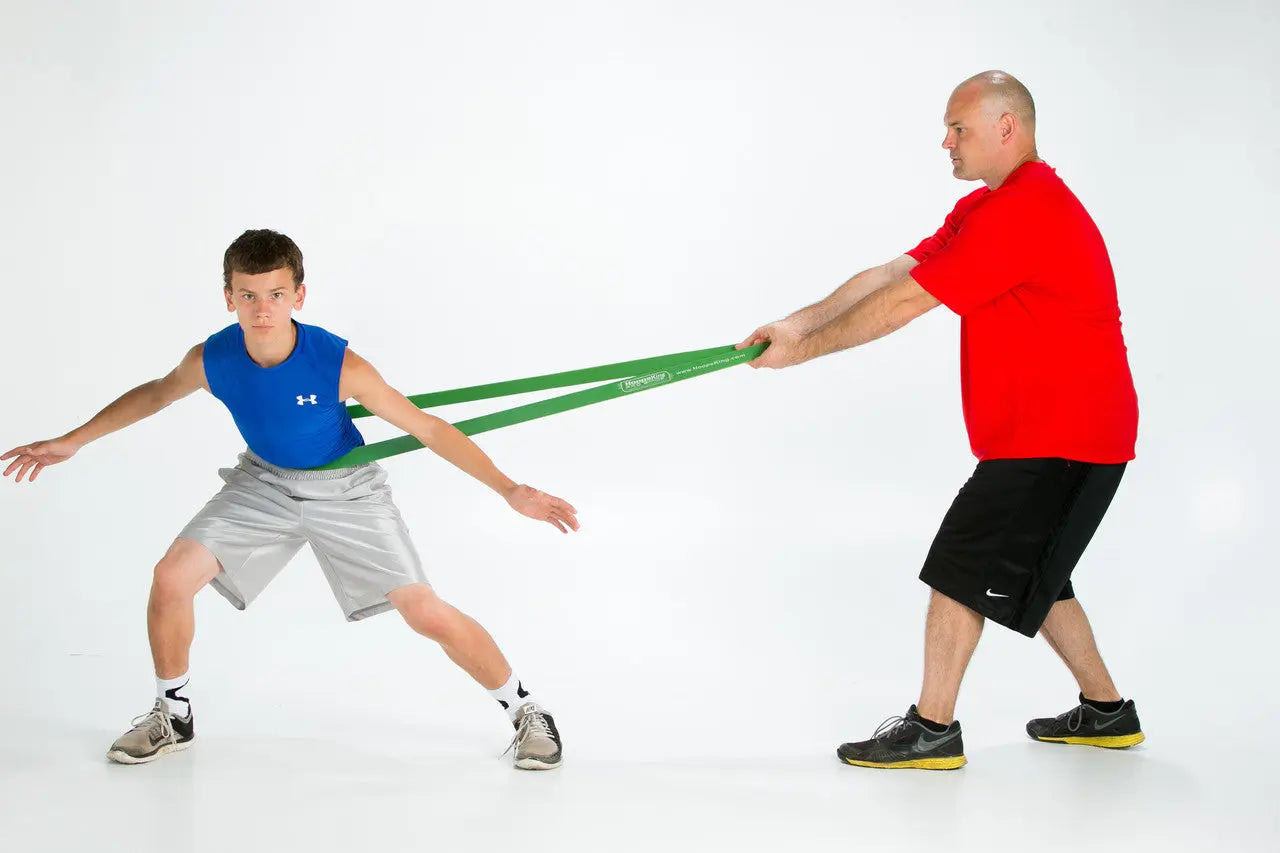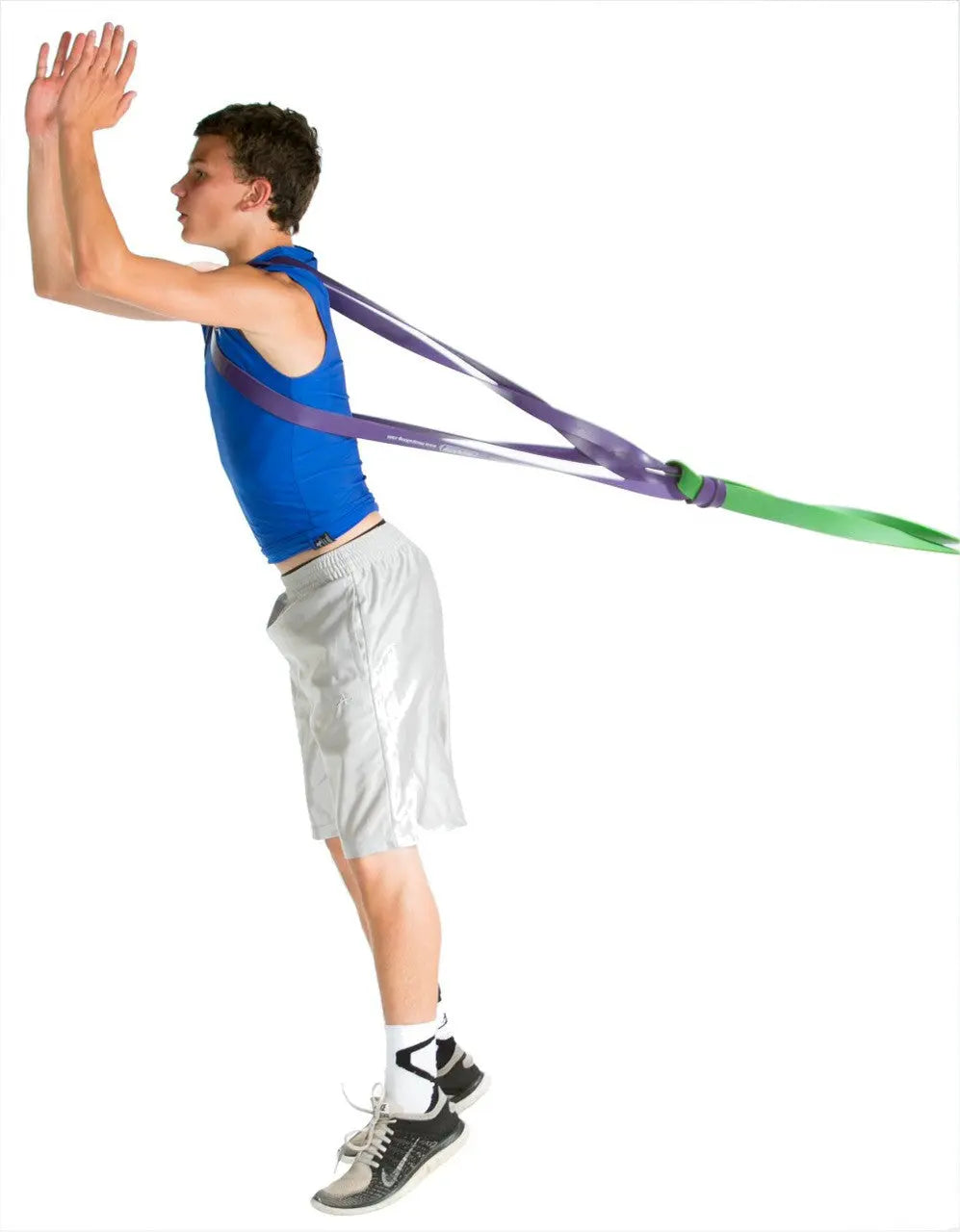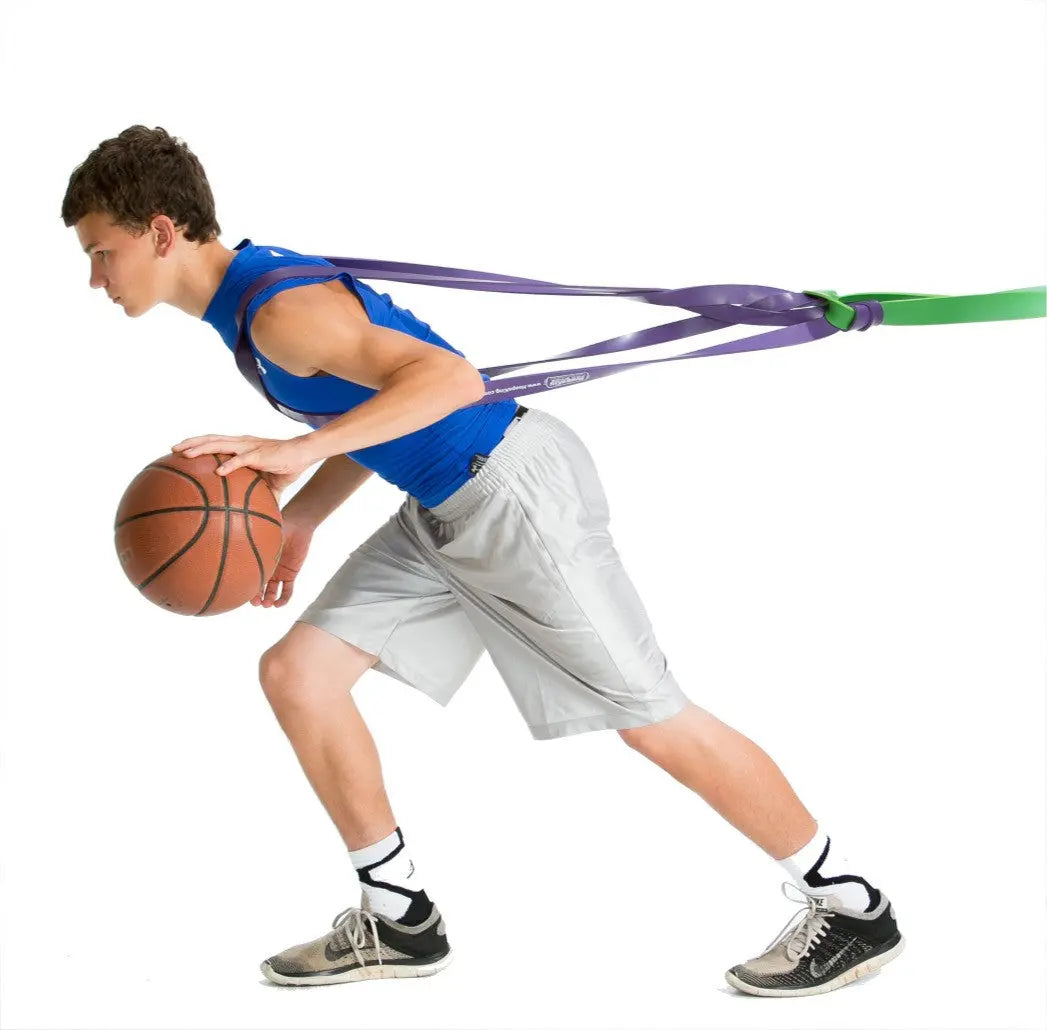 Description
Here is What You Are Getting
Explosive Finishing Moves DVD
Your choice of 2 Resistance Bands
Why Get this Package?
Become more explosive in attacking the basket with resistance added. You'll be developing your first step quickness, overall explosiveness, and vertical jump by training with resistance.
1. Explosive Finishing Moves DVD
Dorian Lee will teach you 48 finishing moves that will get you finishing at the rim. You can't have a million dollar move with a 10 cent finish. You have to put the ball in the hoop.
2. O-Band Resistance Bands
Choose from Medium, Large, or Extra Large Bands (see sizing below). Two bands are included so that you can have a partner or coach put the bands around their waist. This is especially good if you are training with a partner and want to quickly switch around who is getting the resistance. If you are a coach if you have more than one player you won't have to keep switching bands back and forth.
SIZE RECOMMENDATIONS:
Small Bands - Elementary to High School (Sophomore)
Medium Bands - Elementary to High School (Sophomore)
Large Bands - High School (Junior) to Professional Level
XL Bands - Large High School, College to Professional Athletes

DIMENSIONS:
Small Band - 41" Length x 3/4 "" width (10-30lbs. resistance)
Medium Band - 41" Length x 1 1/4" width (30-50lbs. resistance)
Large Band - 41" Length x 1 3/4" width (65-85 lbs. resistance)
X Large Band - 41" Length x 3" width (100-150 lbs. resistance)