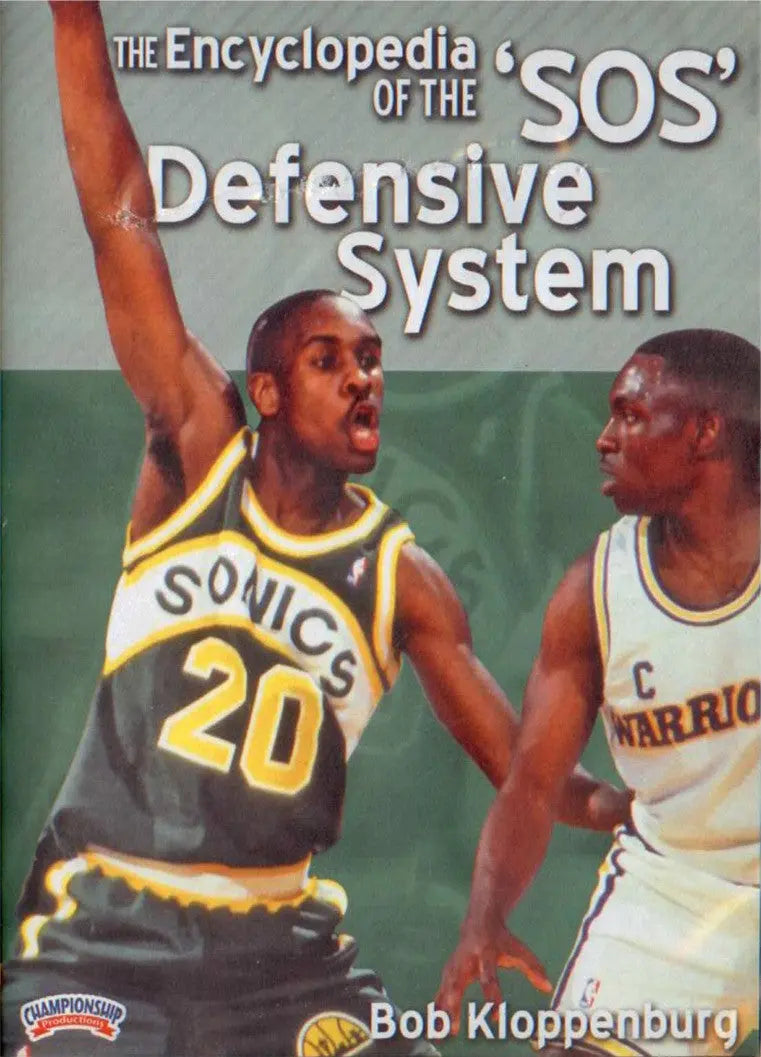 Bob Kloppenburg
(Rental)-The Encyclopedia Of The Sos Defensive System By
$39.99
  Rental Term Highlights  We only rent DVDs in the USA.  No rental DVD orders will be mailed outside the USA. This DVD is for rent only and is not for sale.   Before you can rent a DVD, you must download and submit a Rental Membership form. This is a one time requirement. No monthly subscription fee is required. 5 Day (Single Titles) or 10 Day (DVD Sets) Viewing Period FREE Shipping! The price of the rental includes shipping and return shipping. There are no shipping charges added on either way.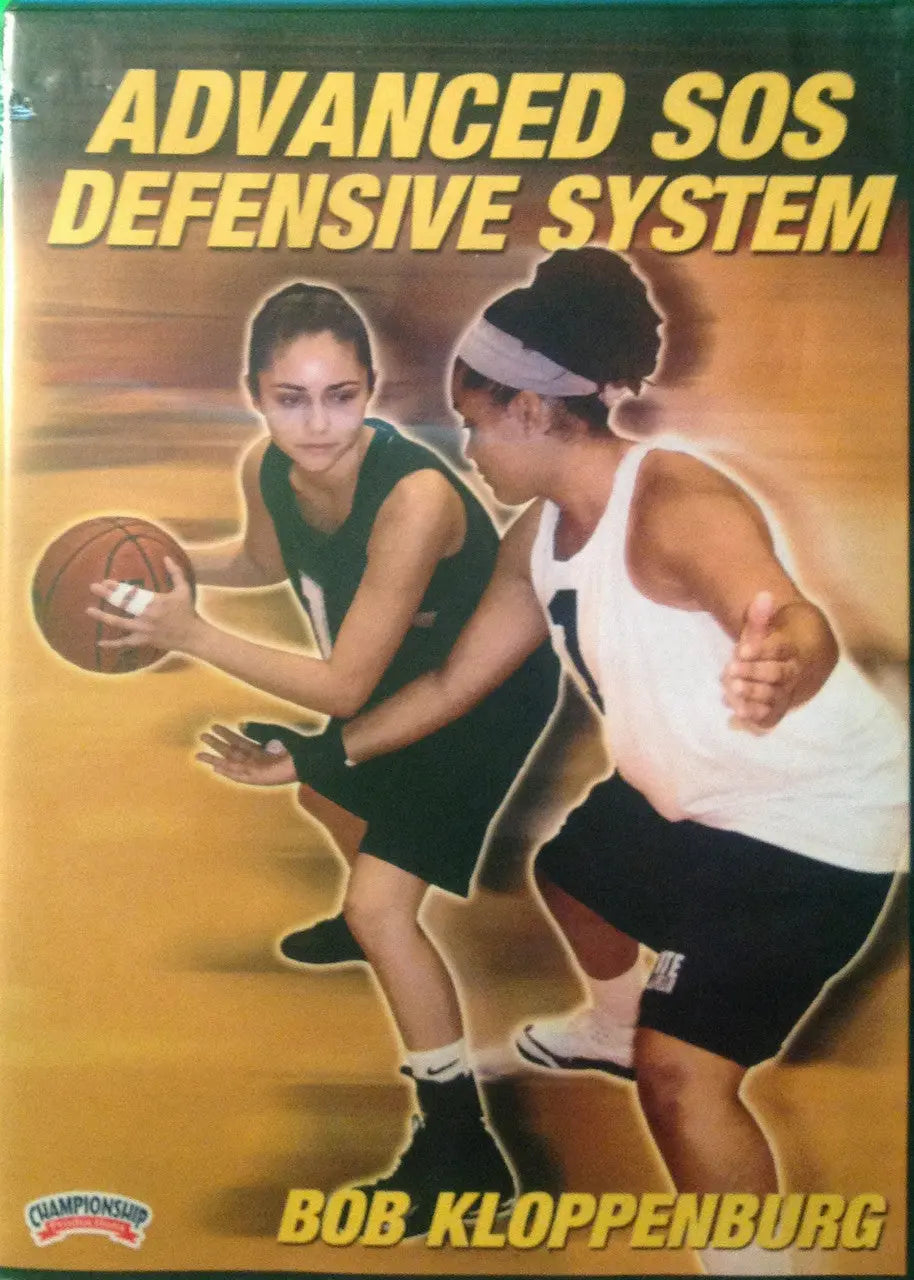 Bob Kloppenburg
(Rental)-Advanced Sos Defensive System
$15.99
Bob Kloppenburg, NBA legend, gives us an in-depth look at the advanced SOS Defense Philosophy and insights on the most revered defensive system in basketball Terminology, drills, and teaching points that will enable you to disrupt any offense "Bob Kloppenburg has the defensive genius. His SOS videos are worth watching for any level of coaching because of his attention to detail and progressive teaching techniques. He is truly a master at disruption. Gary Smith Former University of Redlands Head coach, Winningest SCIAC Coach in History, 2007 NABC Outstanding Service Award Bob Kloppenburg's enhanced version of his original SOS defense raises defensive pressure to levels never seen before. This defense is based on extreme ball pressure. You will learn the key components that make it so effective. Kloppenburg starts with the basic Go "I" base and then introduces some rules. This system's foundation is built on the following: passing lane denial; keeping the ball in box; fronting the post; trapping. Kloppenburg examines 15 different offenses in order to demonstrate the SOS's effectiveness and versatility against all offensive strategies. This instructional DVD demonstrates how the SOS can defeat the UCLA, Princeton and Flex offenses. Kloppenburg's SOS was developed over many years of coaching at all levels, including high school, college and NBA. This defensive system can be used to stop and defeat the offense of your opponent. 85 minutes. 2009.